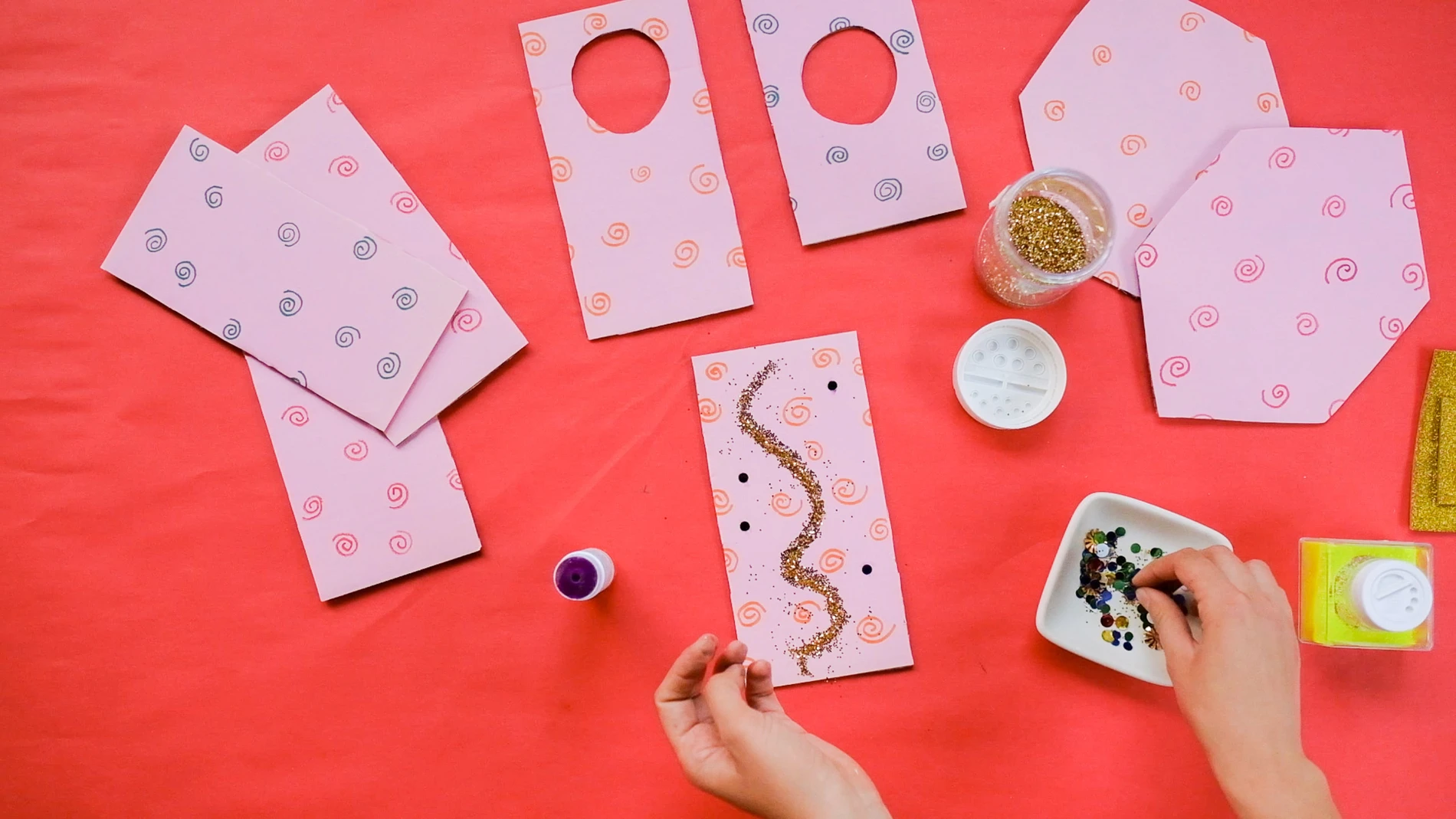 Workshop
Let's Make Art! Family Workshop at Home: Yayoi Kusama
Create your own miniature Infinity Room inspired by Broad collection artist Yayoi Kusama!
Kusama's work centers around themes of repetition, universal connectivity, and the search for the eternal. In this art activity, you'll see how repeating a single shape or symbol over and over can create a feeling of endless space.

---
About Let's Make Art! Family Workshop at Home
Create artworks at home inspired by artists in the Broad collection. Each video shows step-by-step instructions for an art activity that families can do together at home.
Read More