Diversity Apprenticeship Program
The Diversity Apprenticeship Program (DAP) is an initiative by The Broad to create career opportunities for people from underrepresented communities in the museum field broadly and art handling and preparations world specifically. By underrepresented, we mean people who identify as Black, Indigenous, and people of color; women; immigrants; LGBTQIA+; people who were formerly incarcerated; and foster youth.
The DAP provides nine-month, full-time paid apprenticeships in art handling and preparations. Through the DAP, we help create tangible changes for apprentices and the communities they represent. The DAP approach, while representing new directions in the field, serves as a real-time springboard for the museum field to move toward more-equitable workforce strategies.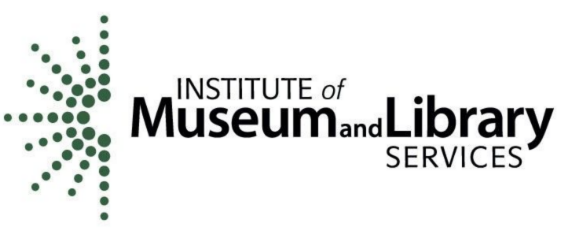 This project was made possible in part by the Institute of Museum and Library Services.

DAP Toolbox
The Broad's Diversity Apprenticeship Program (DAP) Toolbox features an introduction to the history and structure of the DAP and a toolbox to share best practices, lessons learned, and tools and resources for art handling and to help install similar programs at institutions nationwide.