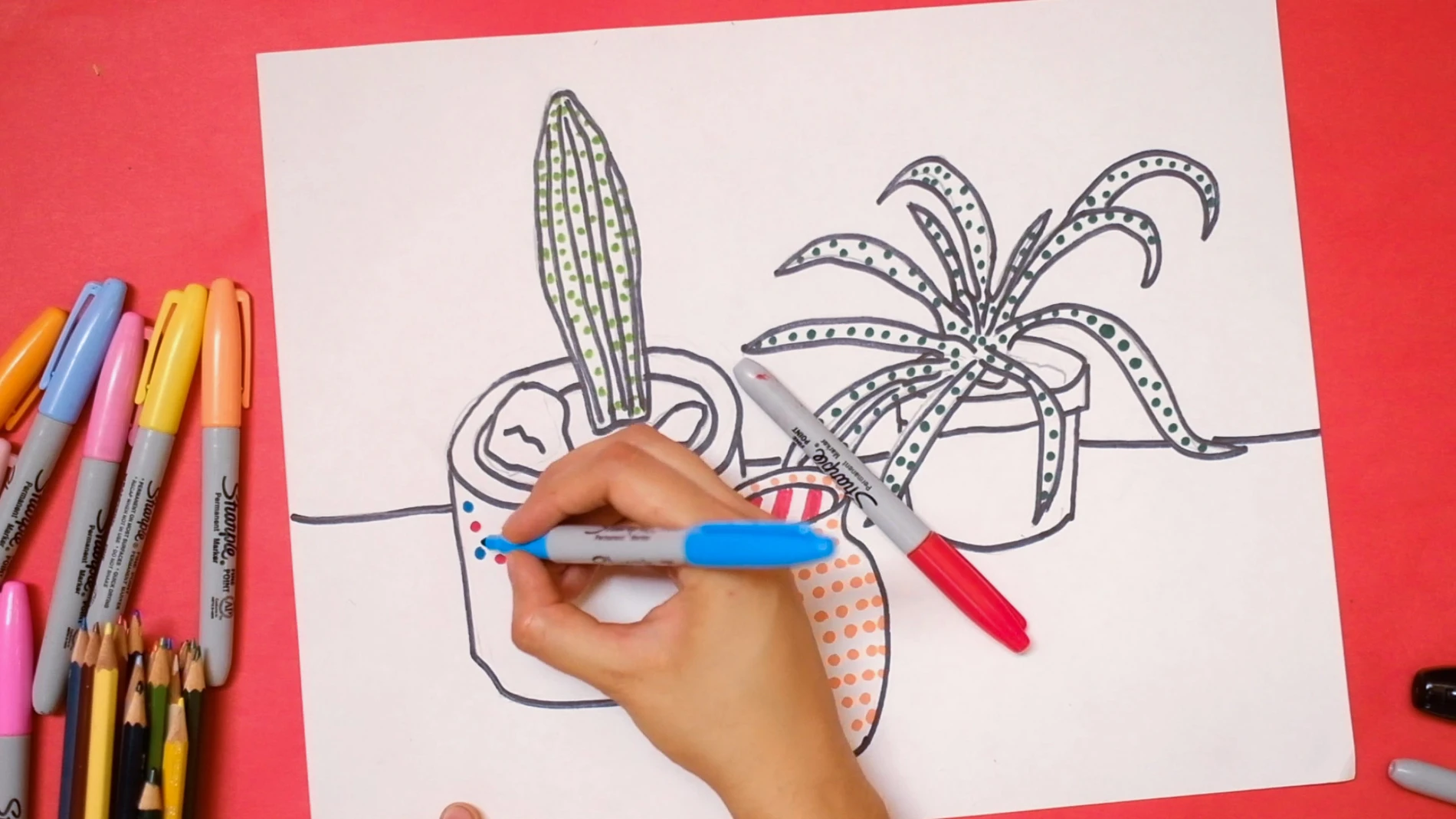 Workshop
Let's Make Art! Family Workshop at Home: Roy Lichtenstein
Create your own artwork inspired by Broad collection artist Roy Lichtenstein!
Lichtenstein is known as one of the founders of the Pop Art movement. You will create a colorful drawing using Lichtenstein's signature style of bold outlines, bright colors, and Ben-Day dots.

---
About Let's Make Art! Family Workshop at Home
Create artworks at home inspired by artists in the Broad collection. Each video shows step-by-step instructions for an art activity that families can do together at home.
Read More