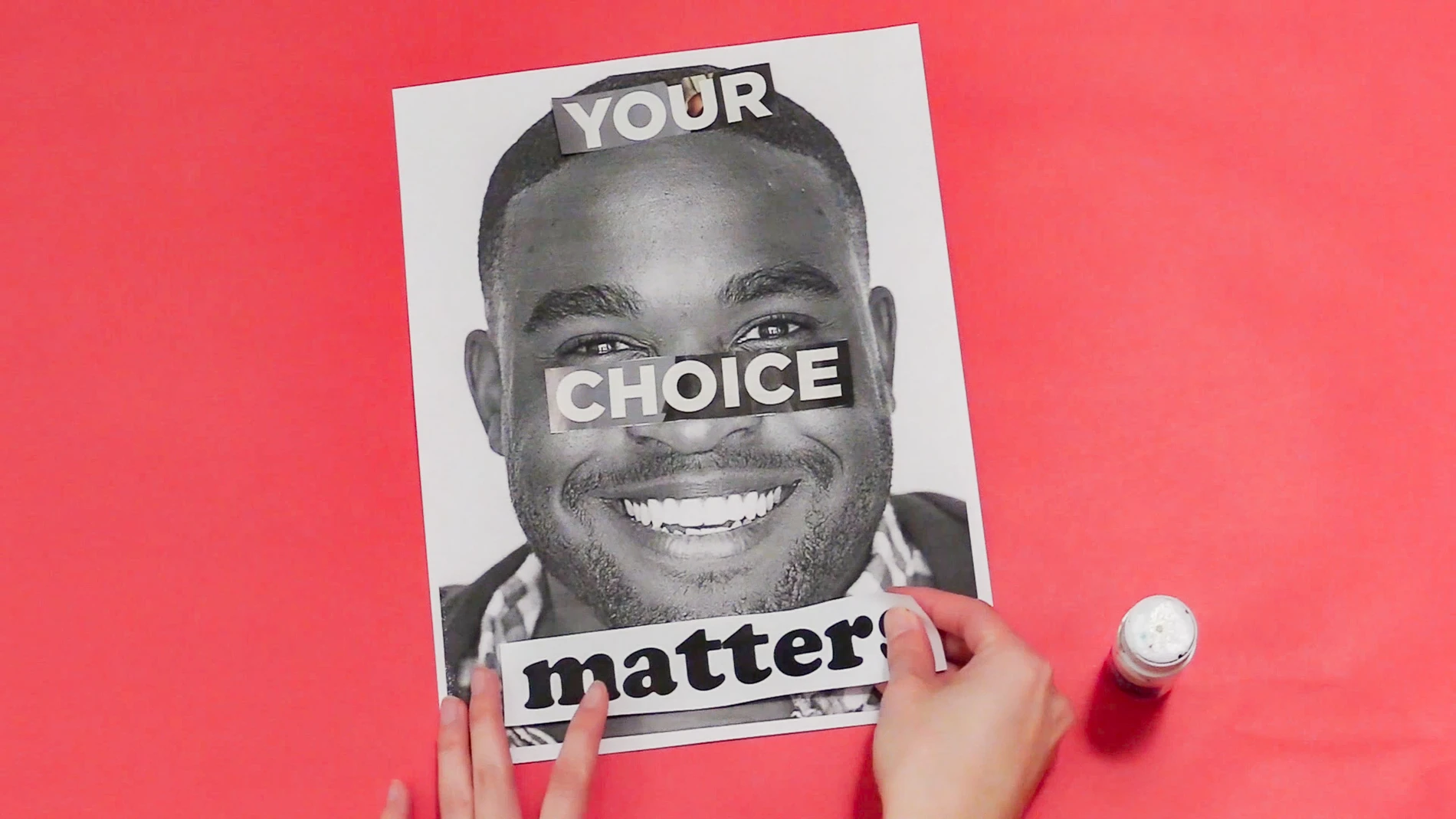 Workshop
Let's Make Art! Family Workshop at Home: Barbara Kruger
Create your own statement artwork inspired by the work of Los Angeles-based Broad collection artist Barbara Kruger.
Kruger is known for her distinct visual style which uses imagery and bold text that challenges stereotypes and society's notions about gender roles, social relationships, and political issues.

---
About Let's Make Art! Family Workshop at Home
Create artworks at home inspired by artists in the Broad collection. Each video shows step-by-step instructions for an art activity that families can do together at home.
Read More