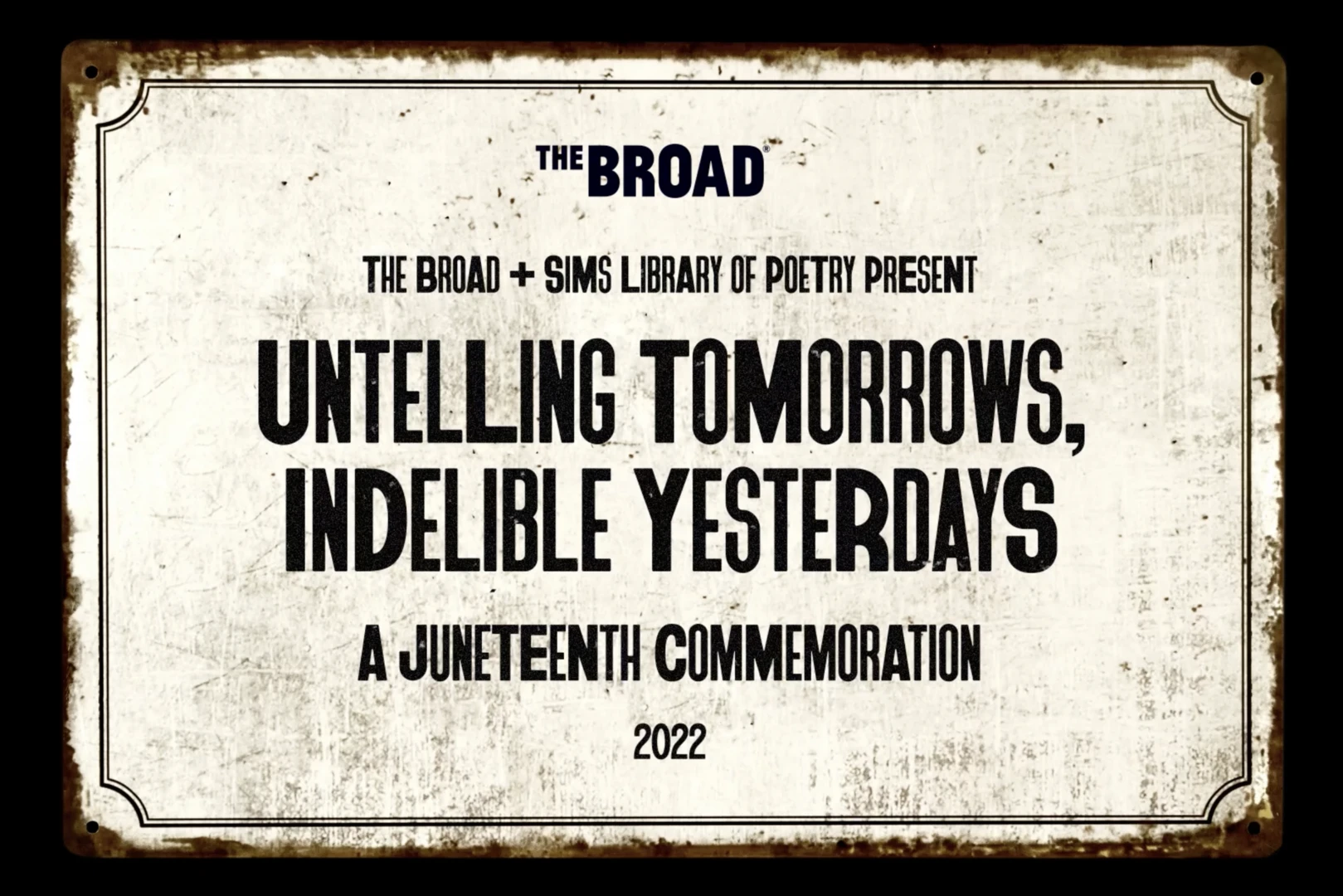 Performance
Untelling Tomorrows, Indelible Yesterdays: Juneteenth 2022
For our 2022 commemoration of Juneteenth, the date marking the emancipation of enslaved African Americans in the Unites States, The Broad has partnered with Sims Library of Poetry to produce Untelling Tomorrows, Indelible Yesterdays, a video featuring poets Jessica D. Gallion, Hiram Sims, and Conney D. Williams. Filmed on location within the galleries of The Broad's special exhibition, This is Not America's Flag, the powerful delivery of each poet spans subject matter bridging the historical and the contemporary, the personal and the political. The title is taken from Gallion's poem "Ain't I Enough," and speaks to collective trauma and the uncertainty of the future: 
A deafening convulsion Existing and disappearing in untelling tomorrows and indelible yesterdays 
This blackness is warm 
And dangerous 
An untruth Orchestrated by a blasphemous tongue 
A sinful symphonic Crescendoing countless attempts to oust these bodies since …forever 
Visible in the video and dovetailing in intricate and nuanced ways with the poets' readings and spoken word performances are artworks that question and critique the complex meanings and symbolism of the United States Flag, including prominent Black artists Genevieve Gaignard, David Hammons, John Outterbridge, and Hank Willis Thomas, as well as Filipino American artist Stephanie Syjuco and Apsáalooke artist Wendy Red Star. 
Jessica D. Gallion 
Ain't I Enough
No Animal 
Hiram Sims 
1830 
Conney D. Williams 
black folk know what they know 
humanity builds shrines 
Read the full text of the poems.
Guest curated by and presented in partnership with Sims Library of Poetry.
---
Jessica D. Gallion
Jessica D. Gallion aka YELLAWOMAN is an author and poet from Natchitoches, Louisiana, raised in Los Angeles, CA where pen and poetry became her best friends. Her debut poetry collection Can't No Woman, Woman Like Me was published by World Stage Press in 2017. She is also the founder and facilitator for Creatin' After Hours (a guided writing night cap) at The World Stage in Leimert Park. She has performed and voiced-over commercials for Coca-Cola. She has appeared in Compton College, Cafe Con Libros, The Pasadena Lit Festival, un::fade::able, The Table Lit Readings, La Palabra, and many other venues around Los Angeles. Jessica is the 2016 champion of the Spoken Word Voices Heard Poetry Slam and an alumna of the Community Literature Initiative program. Her work takes you on a journey through self-discovery, affirmations, colorism, trials, and over-comings, all smothered in her Creole culture and Louisiana roots. Jessica will be opening for Rupi Kaur in June 2022.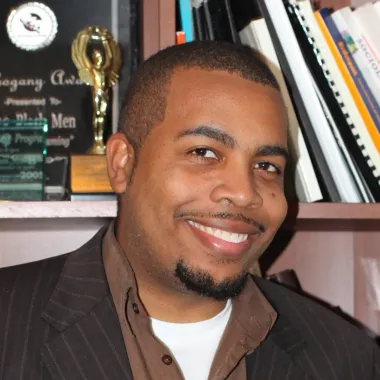 Hiram Sims
Hiram Sims is the Founder of Sims Library of Poetry and Executive Director and Poetry Instructor at Community Literature Initiative (CLI). Born and raised in various parts of South Los Angeles, Sims is a poet, author, and Creative Writing Professor teaching at The Los Angeles Film School and USC. He graduated from University of Southern California and received a B.A. in English: Creative Writing and a Masters of Professional Writing in Poetry. He has published three collections of poetry, including Poems of a Young, Troubled Mind (2007), Write or Die: An Anthology of Poetry from the Urban Poet's Workshop (2008), and PHOTOETRY: Poetry and Photography from South Central (2013).​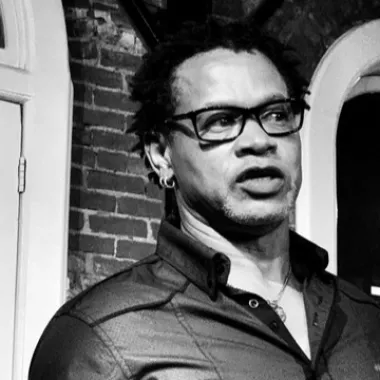 Conney D. Williams
Conney D. Williams is a poet, actor, community activist, and performance artist with three collections of poetry The Distance of Observation (2021), Leaves of Spilled Spirit from an Untamed Poet (2002), and Blues Red Soul Falsetto (2012). In 2015, he released two critically acclaimed CDs of his poetry accompanied by music titled River&Moan and Unsettled Water. He is the former Artistic Director at the World Stage and Coordinator for the Anansi Writers Workshop and cofounder of The World Stage Press. His poems have also been published in various anthologies and journals, including Dryland Review, Voices from Leimert, Cultural Weekly, Drumming Between Us, Askew Poetry Journal, Wide Awake Anthology, and Poets & Allies Anthology. He has performed his poetry on television, radio, universities and colleges, and various venues across the U.S.