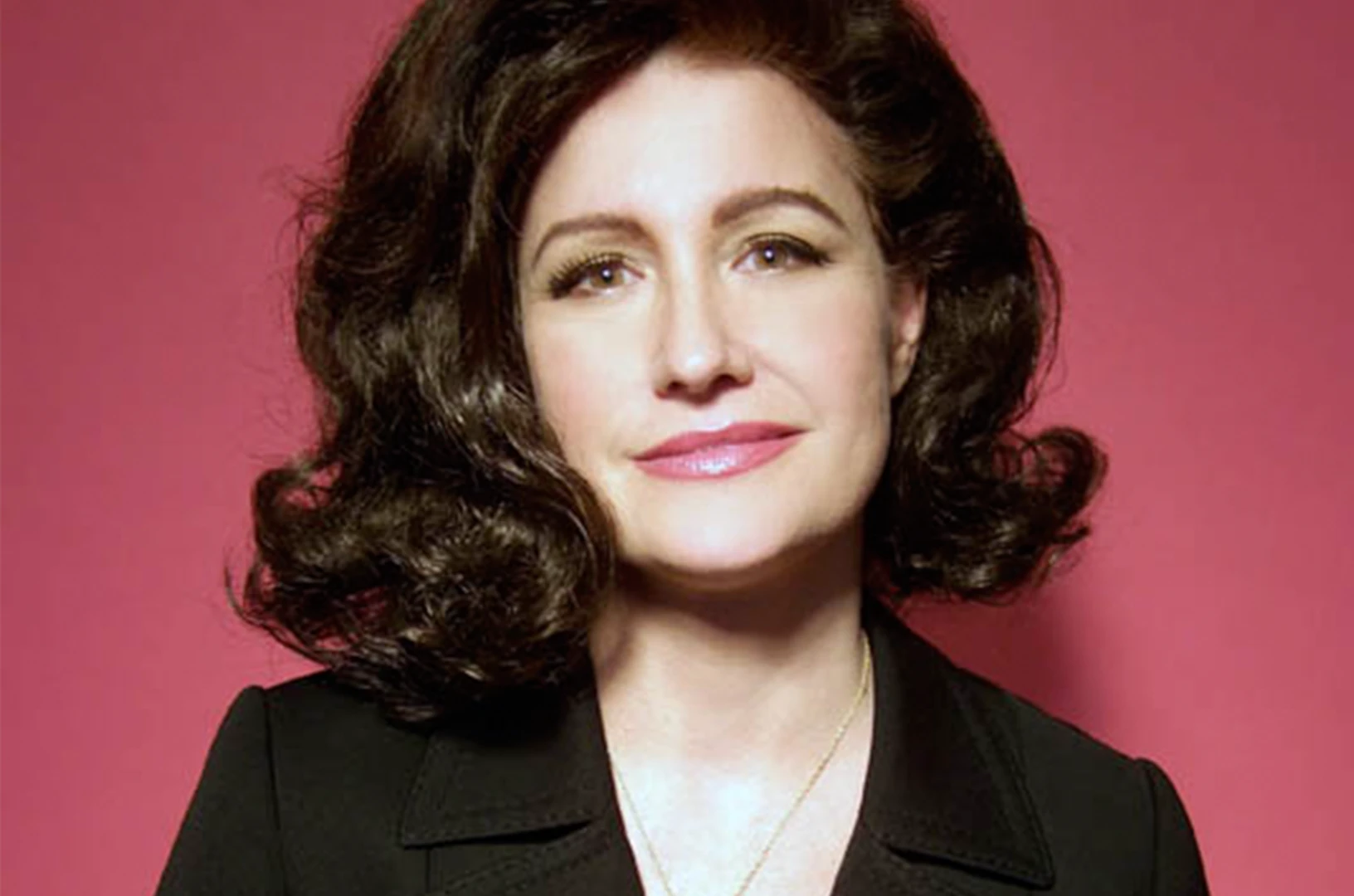 Performance
Tip of Her Tongue: Karen Finley and The Jackie Look
Fri, Nov 20, 2015, 8:00 p.m.
Sat, Nov 21, 2015, 7:00 p.m.
In the premiere of Tip of Her Tongue, the First Lady of performance art Karen Finley brings icon Jacqueline Kennedy Onassis back to life in this unique look at history, style, trauma, femininity, and the demands of being the First Lady. Marvel as Jackie ruminates on Michelle Obama, Marilyn Monroe, and the lasting impact of that fateful day on the grassy knoll in Dallas.
---
Learn more about Karen Finley
Read a description of Karen Finley's Shock Treatment: Expanded 25th Anniversary Edition on City Lights. Karen Finley will be signing copies of her book Shock Treatment.
---
Barbara Kruger's Untitled (Your body is a battleground), 1989, is a stark emblem for feminist art practice—if the body is our battleground, it is through language that we fight. Inspired by Kruger's work and by similarly discursive artworks in the Broad collection, The Tip of Her Tongue program series features feminist artists in performance who work with language and embodiment. The artists in this series have intense stories to tell and experiment aggressively with the telling. The artists work with words to explore how the body's relationship to language is mediated by histories large and small. The body may both anchor and disrupt the story. It is a source of desire, grief, shame and laughter. These intimate performances explore the politics of representation—with how gender is produced in, through and as language; and how the stories we tell circulate around, move through, against and with the body.
Read More