Enjoy extended summer evening hours at The Broad on the fourth Friday of the month, June through September from 5:00–8:00 p.m.
During our first Fourth Friday, DJs will be spinning at the East West Bank Plaza at The Broad and dancer Alejandro Perez will be performing in the El Anatsui and Alexander Calder gallery on the first floor. Otium, a contemporary American restaurant by chef Timothy Hollingsworth located adjacent to the museum, is now open. For reservations and hours, visit otiumla.com.
On view in the galleries: Invisible Sun, plus in-depth installations of works by Jean-Michel Basquiat, Roy Lichtenstein, Kara Walker, and Andy Warhol.
 
---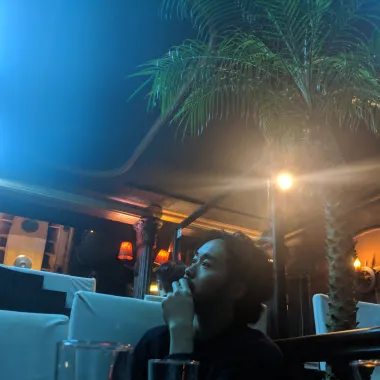 Ryu Takahashi
Ryu Takahashi is an independent curator, producer and artist manager based in New York and Tokyo. He was formerly a publicist at Sony Music, and as a co-director/curator at VACANT, a gallery and performance space in Harajuku Tokyo, he has worked with artists like David Byrne, Zs, Jenny Hval and Devendra Banhart. He is currently managing artists Arto Lindsay and BIGYUKI.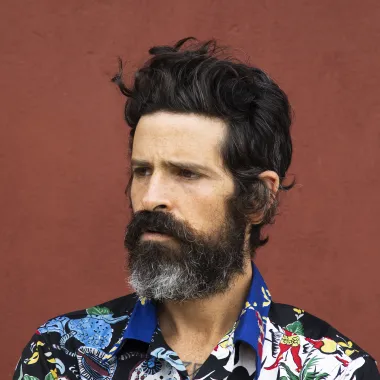 Devendra Banhart
Devendra Banhart's distinctive, minutely inked, and often enigmatic drawings have appeared in venues including the Art Basel Contemporary Art Fair in Miami; the San Francisco Museum of Modern Art (SFMOMA); the Palais des Beaux-Arts in Brussels; and Los Angeles's the Museum of Contemporary Art (MOCA). Banhart has embraced an astonishingly wide range of musical ideas, from folk to blues to ambient to the avant garde. His latest full-length album, Ma, and his first book of published poetry, Weeping Gang Bliss Void Yab-Yum, were released in 2019. Banhart previously performed in Summer Happenings at The Broad: Strange Forest in 2017.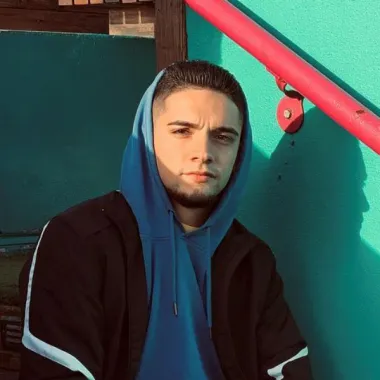 Alejandro Perez
Alejandro Perez is a first generation Mexican-American from Los Angeles. Perez received a full scholarship to be a part of the Alonzo King LINES Ballet Training program in 2016. After his first year at LINES, Perez received a full scholarship to the 85th Gala Anniversary at the Jacobs Pillow 2017 Ballet Summer Program. In recent years, Perez has performed for several companies and freelanced in concert and commercial work.
On the fourth Friday of the month from June through September 2021, The Broad will be open from 5:00–8:00 p.m. with DJs on the East West Bank Plaza at The Broad and dancers activating the museum's galleries.
Ryu Takahashi, Devendra Banhart, Alejandro Perez
Andrew Ableson, Javi En Rose, Joel Mejia Smith
Parallel Attractions, Rostam, Norbert De La Cruz III
Linafornia, Smiley, Haniyyah Tahirah, M'Baye Campbell-Kante
 
Read More