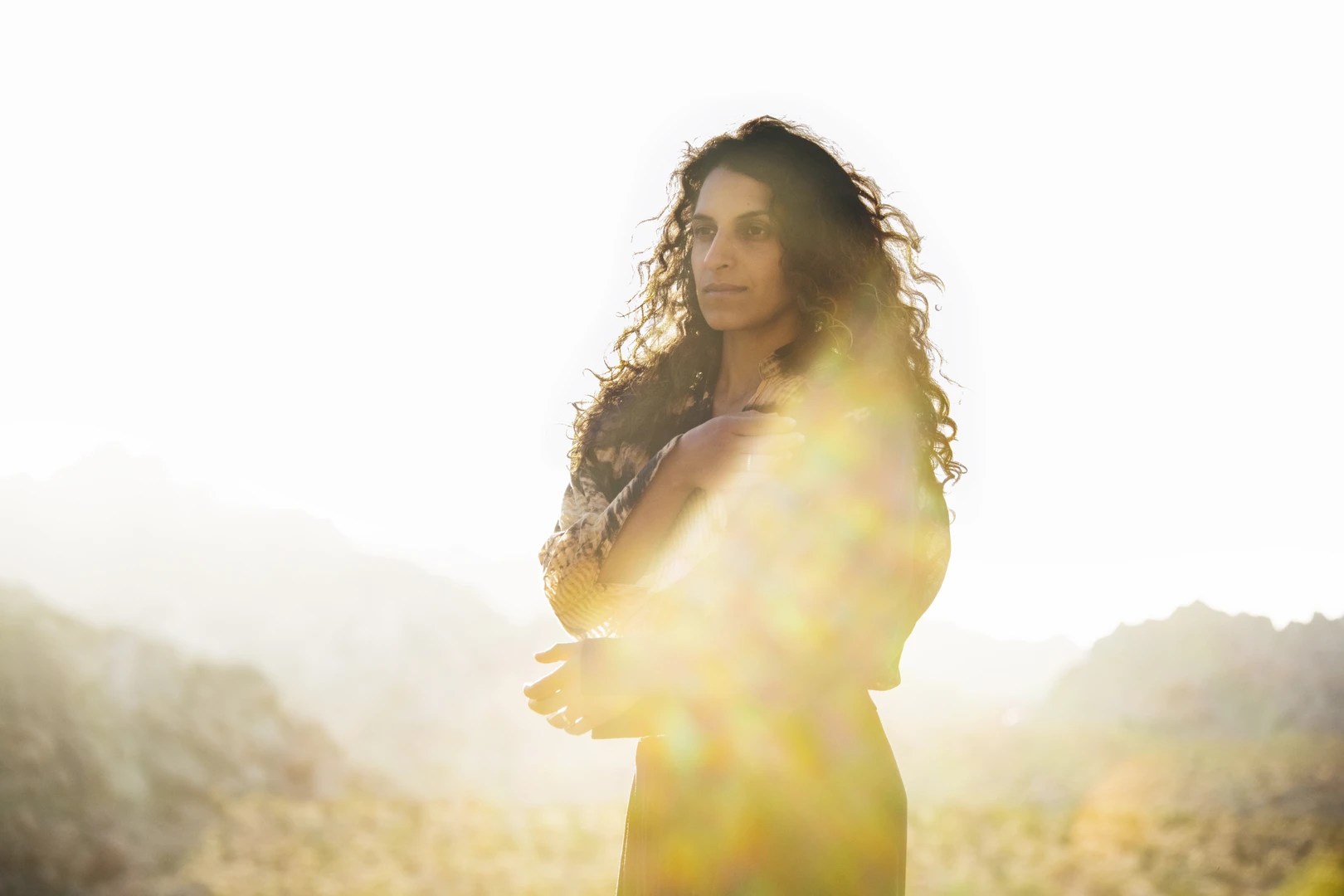 Performance
Resonant Tones: Odeya Nini - I See You
Thu, Sep 08, 2022, 7:00 p.m. - 7:25 p.m.
Thu, Sep 08, 2022, 7:35 p.m. - 8:00 p.m.
I See You, composed and performed by Odeya Nini, explores the relationship between mind and sounding body in a practice of resonance, pure expression, and the space of reciprocal human connection. Part interdisciplinary vocal performance, part Voice Bath sound meditation, the audience is invited to share in receiving vibrations of sound and the powerful human voice. Presented in conjunction with The Broad's special exhibition Takashi Murakami: Stepping on the Tail of a Rainbow. 
---
know before you go
No late seating. Attendees will be seated on the carpeted floor of The Oculus Hall with limited chairs available. Tickets include access to Takashi Murakami: Stepping on the Tail of a Rainbow which you may visit before or after the 7 p.m. session or before the 7:35 p.m. session. The Museum closes at 8 p.m. Tickets to this event do not include access to Yayoi Kusama's Infinity Mirrored Room—The Souls of Millions of Light Years Away (2013) which must be booked separately here.  
For information on our current health and safety policies, visit Know Before You Go & FAQ. Visitor policies are subject to change. 
Get Tickets
---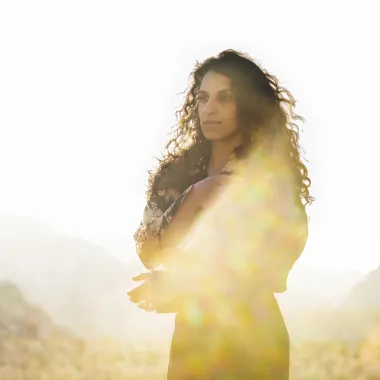 Odeya Nini 
Odeya Nini is a Los Angeles-based interdisciplinary vocalist and composer. At the locus of her interests are performance practices, gesture, textural harmony, tonal animation, and the illumination of minute sounds, in works spanning chamber music to vocal pieces and collages of musique concrète. Her solo vocal work extends the dimension and expression of the voice and body, creating a sonic and physical panorama of silence to noise and tenderness to grandeur. Odeya's work has been presented at venues and festivals across the US and internationally from Los Angeles to Tel Aviv, Australia, Mongolia, Madagascar and Vietnam. She leads vocal sound baths, workshops and retreats exploring the transformative and healing qualities of embodying the voice. www.odeyanini.com / www.voicebath.com
The paintings featured in The Broad's special exhibition Takashi Murakami: Stepping on the Tail of a Rainbow welcome Buddhist Arhats and Daoist Immortals to help us heal from disaster and to offer a path toward enlightenment. To heighten Murakami's interest in offering a way through troubling times, The Broad has organized performances and an installation featuring artists who deploy sound, music, and the voice as restorative and spiritual practices to connect with others and heal our souls.  
Three performances will take place involving a sound bath, alt-pop music, and a voice bath.  
Read More