Admission
General admission to The Broad is free and includes access to The Broad's collection galleries on the third floor, which display a changing selection of works from The Broad's collection of postwar and contemporary art. There are two ways to get tickets to The Broad:
1) Online Ticket Reservations
Advance tickets are available online, and we highly recommend making an advance reservation, especially for weekend visits. Advance tickets are released on the first of each month for the following month (i.e. on October 1 at noon PT, tickets for November will be made available). General admission tickets are now available through July. Tickets for August will be released on July 1, 2018 at noon PT. 
2) Onsite Standby Line
You can visit the museum without ticket reservations by joining the onsite standby line to be admitted into the museum on a first-come, first-served basis. On holiday weekends, wait time in the onsite standby line can be up to 2-3 hours. The onsite standby line closes 60-90 minutes before the museum closes, and may close earlier on busy days.
Please note that the standby line is in direct sunlight for some of the day. We recommend preparing for the weather and the wait by bringing water and snacks to drink and eat in line, wearing a hat and wearing sunscreen. Note that food and drink must be consumed before entering the museum. Water bottles can be carried in your bag with the top closed.
The Broad's Visitor Services Associates regularly update The Broad Standby Twitter feed with the latest information on the standby wait times.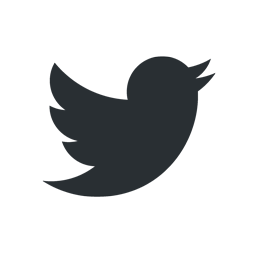 Latest tweet from @TheBroadStandby
Hourly updates from The Broad's Visitor Services Associates about how long the wait is to get into the museum via the onsite standby lines by @TheBroadStandby