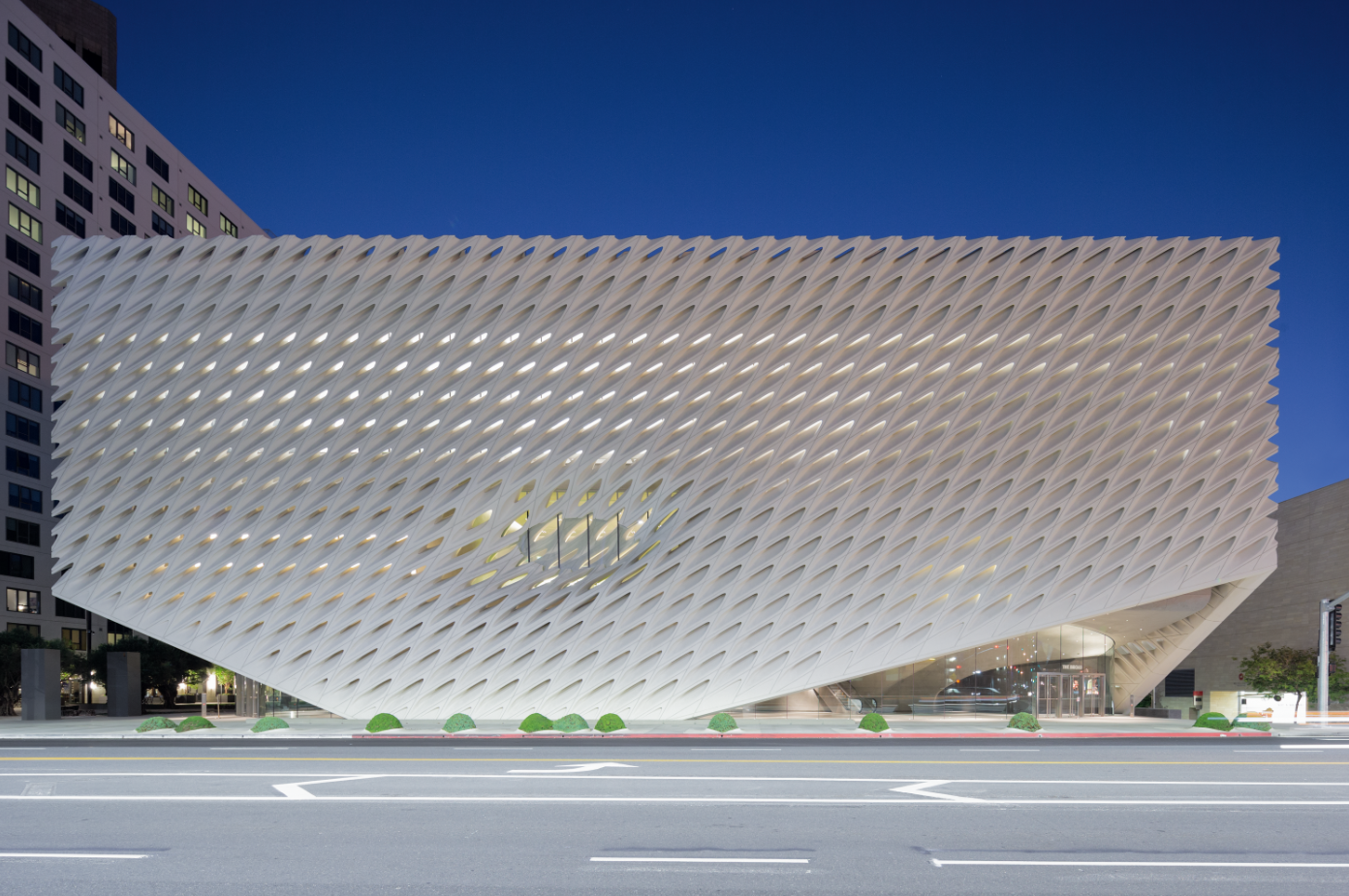 Museum Hours
Monday | CLOSED*
Tuesday | 11 a.m.–5 p.m. 
Wednesday | 11 a.m.–5 p.m. 
Thursday | 11 a.m.–8 p.m.
Friday | 11 a.m.–8 p.m.
Saturday | 10 a.m.–8 p.m. 
Sunday | 10 a.m.–6 p.m. 
 
Special Hours
First Thursdays | Mar. 1, Apr. 5 and May 3 | 4-7 p.m. 
The Broad is offering free admission to Jasper Johns: 'Something Resembling Truth' on the first Thursday of every month from 4-7 p.m. during the exhibition's run. Free tickets will be issued starting at 3:45 p.m. - no reservations necessary! 
Closed Thanksgiving Day and Christmas Day. Closes at 5 p.m. on Christmas Eve. Note that the general admission onsite ticketing lines close 90 minutes before the museum closes and may close earlier on very busy days.