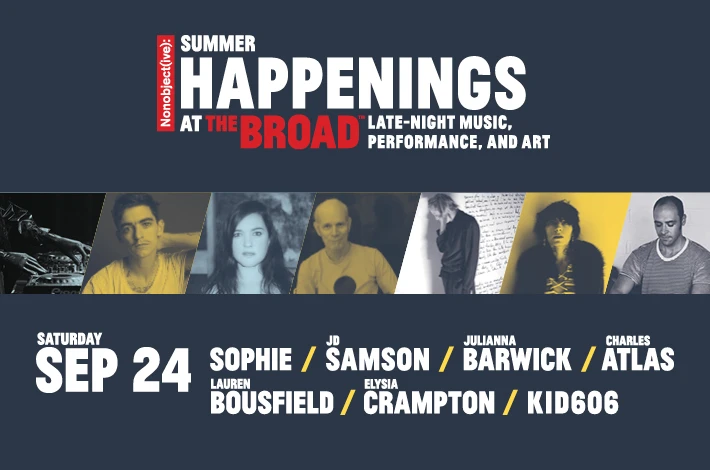 Music
Summer Happenings: SOPHIE, JD Samson, Charles Atlas, Julianna Barwick, Lauren Bousfield, Elysia Crampton, Kid606
The Broad, various locations
Tickets $35 (includes same-night access to the museum)
Taking inspiration from the large-scale photography of Andreas Gursky and the sculptural installations of Mike Kelley, the celebration of rave and club cultures coursed an ecstatic if unlikely pulse through the Broad collection in Shifting Horizon Exploding Star, Underground and Rave Cultures, the fourth and final 2016 installment of Nonobject(ive): Summer Happenings at The Broad. Lasers up on The Broad's Plaza, as JD Samson lifted the vibes through her house-heavy blend of pop and euphoric beats and SOPHIE took the stage to share his high-octane sounds made for late-night dance floors. In The Oculus Hall, Elysia Crampton performed Dissolution of the Sovereign: A Time Slide into the Future — an audio-visual play bridging the oral history tradition and theater legacy of the Aymara people with Crampton's own trans-femme abolitionist grasp of futurity. The pitch piqued as a live video mix by Charles Atlas graced the lush, looping echolalia of Julianna Barwick. And in the third-floor galleries, Perpetual Dawn's Kid606 delivered a playful, glitchy, noisy set and DJ Lauren Bousfield permeated the space with smart, complex electronic music that brought a true crescendo to the summer nights series.
Tickets included same-night access to the museum, including the Cindy Sherman: Imitation of Life exhibition.
Please note that Vessel will no longer be performing as part of this event. We apologize for any inconvenience. 
---
About the performers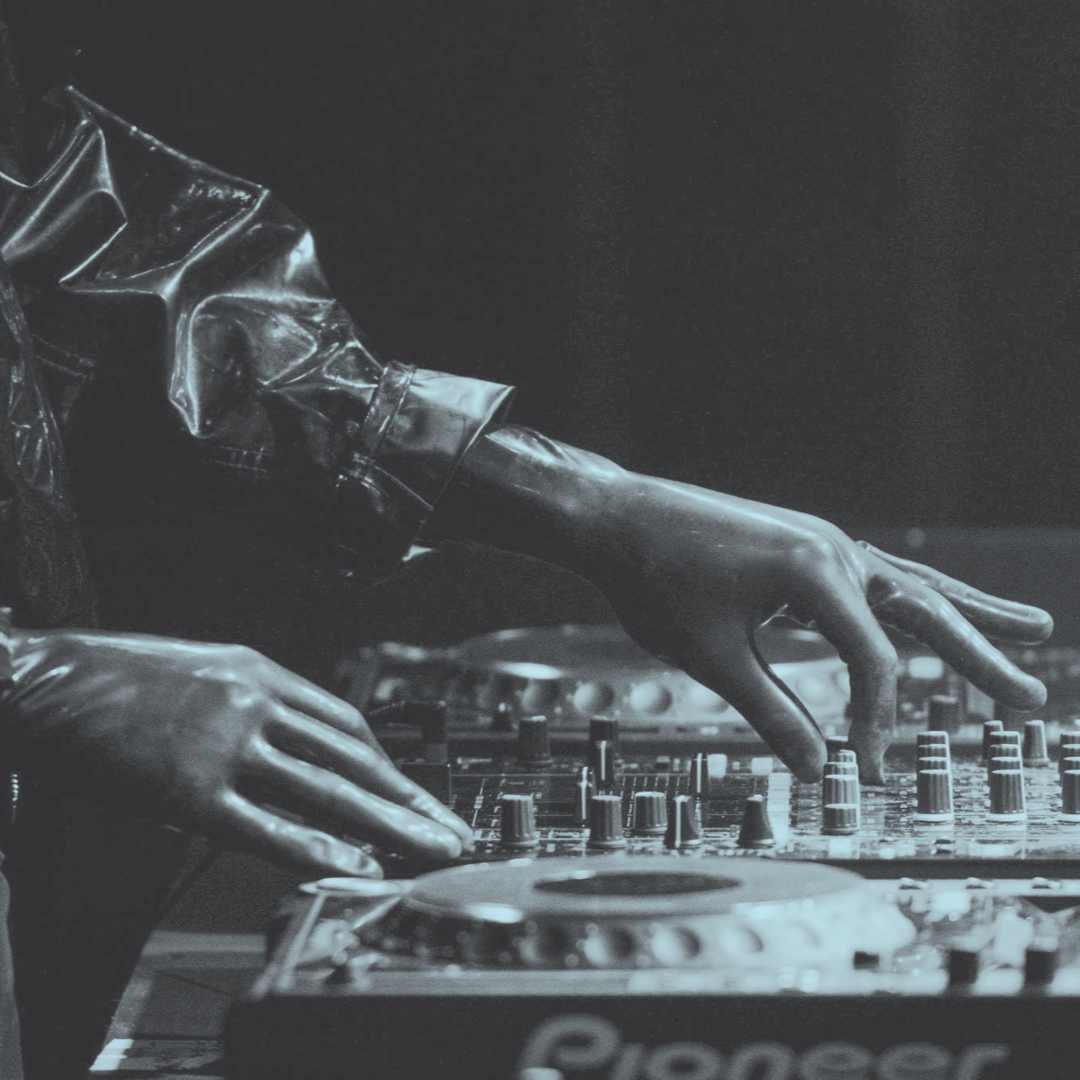 SOPHIE is a Los Angeles-based electronic music producer. He came to prominence in 2013 with his single "Bipp"/"Elle" and released "Lemonade"/"Hard" the following year. He has worked closely with artists from the PC Music label and produced for acts including Charli XCX, Liz, Le1f, QT, Madonna and Namie Amuro. SOPHIE's music has been described as a "hyperkinetic" take on pop music, and typically features high-pitched female vocals and an attention to synthesized electronic textures. Sophie primarily uses the Elektron Monomachine and software to develop his music. Instead of sampling, he builds the instrumentals from waveforms — likening the construction of a track to building a sculpture out of different materials. SOPHIE's debut album Product was released in 2015.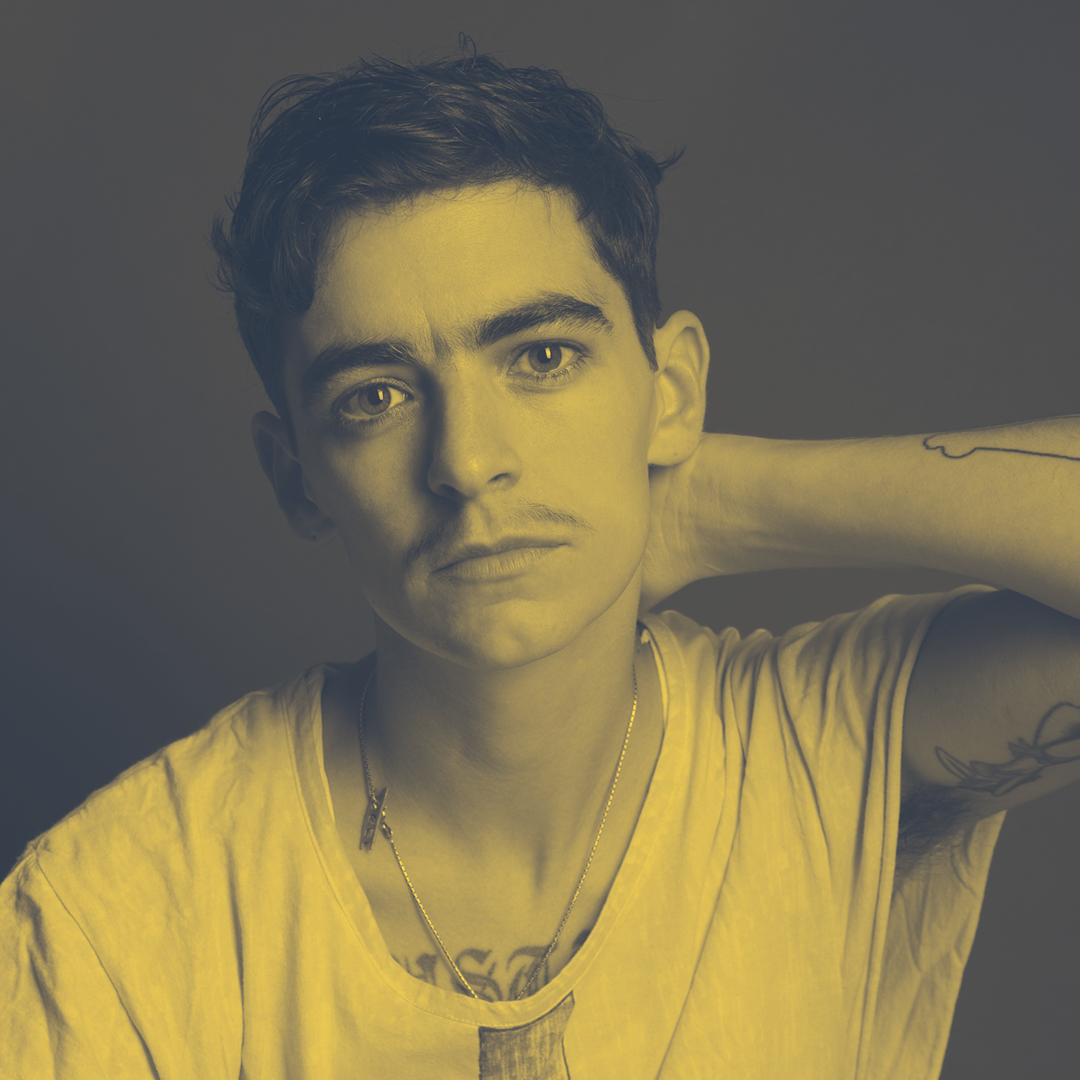 JD Samson is best known for being one-third of the electronic-feminist-punk band and performance project Le Tigre and as leader of the band MEN. For more than a decade JD's career as a singer, producer and DJ has landed her at the intersection of the music, art, activism, and fashion. During that time she has also performed with Peaches and Gossip, produced songs for Christine Aguilera, acted in John Cameron Mitchell's 2006 film Shortbus, written for publications such as the Huffington Post, and engaged in direct support with a wide-range of progressive social and political causes.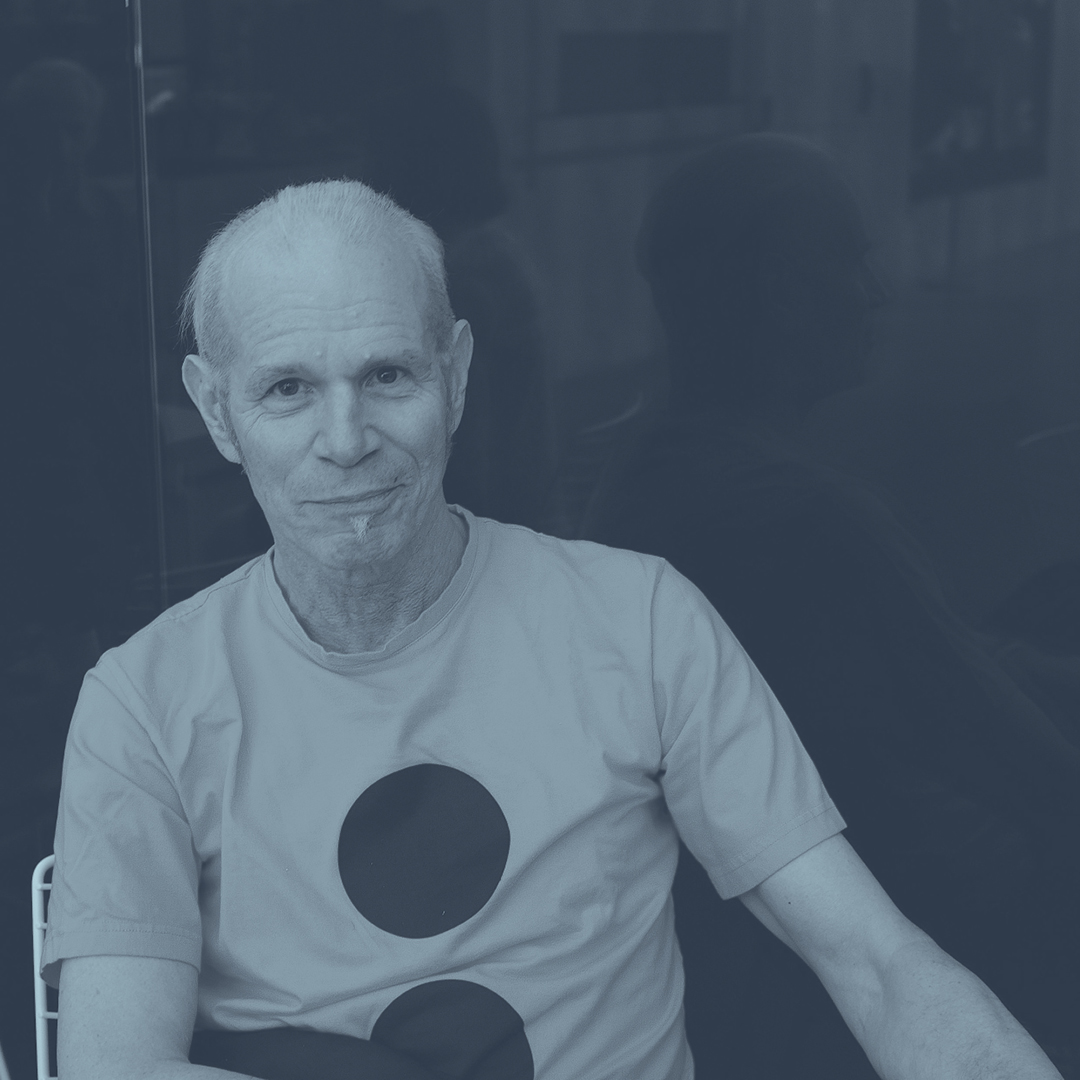 Charles Atlas is a pioneering artist in film and video. Since the mid-1970s his experimental films, documentaries, broadcast works, multi-channel installations, and live electronic performances have defined innovation. Central to his artistic practice are collaborations with Leigh Bowery, Antony and the Johnsons, Douglas Dunn, Yvonne Rainer and the New Humans. Atlas had a particularly strong relationship with prolific avant-garde dancer and choreographer Merce Cunningham, serving first as his filmmaker-in-residence for ten years (1974–83) Atlas's unique artistic vision for capturing dance on camera has created new and original experiences. Atlas's video work was featured in the 2012 Whitney Biennial.
Charles Atlas' visuals will accompany Julianna Barwick's performance at the September 24 Happening.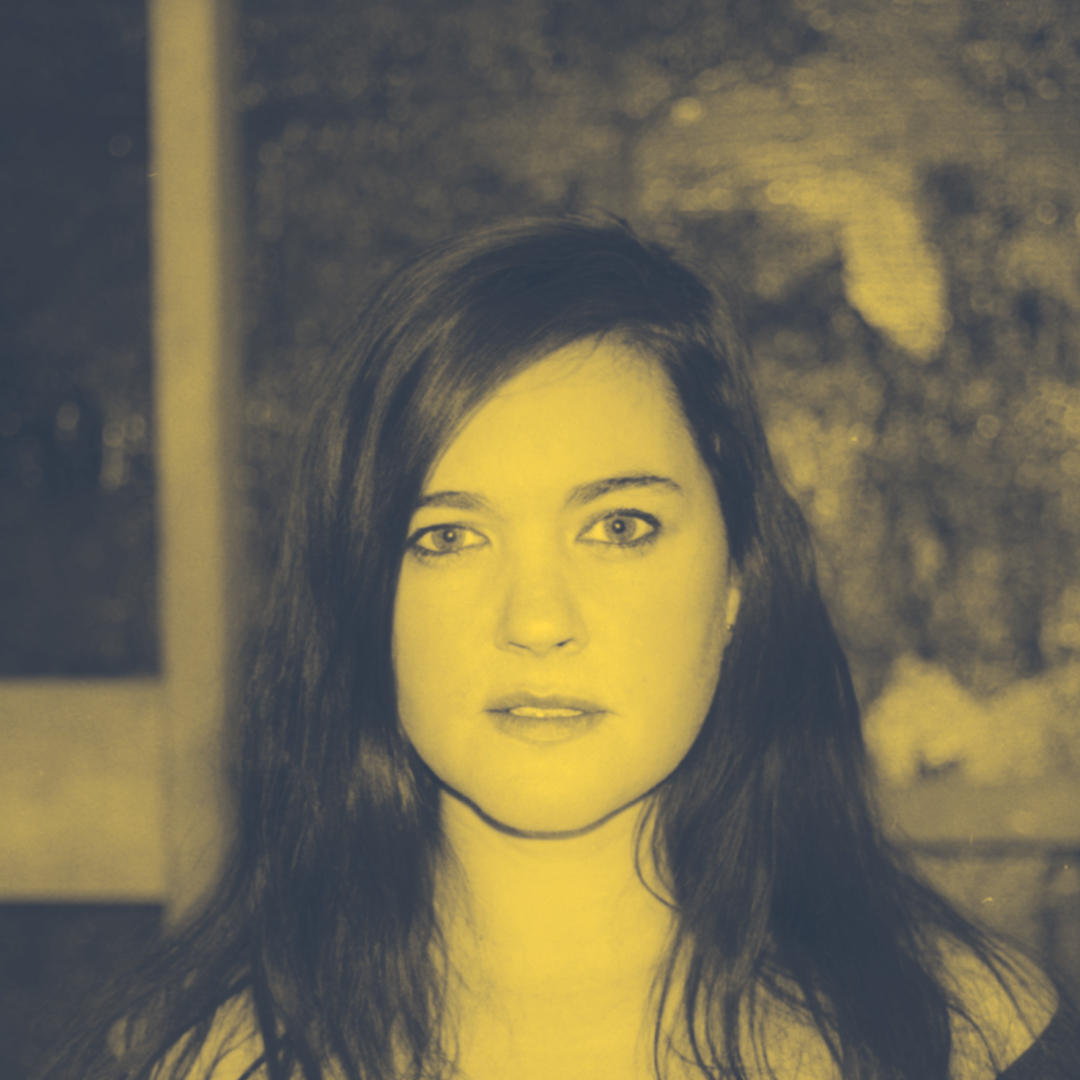 Julianna Barwick was born in Louisiana and lives in Brooklyn. Her music is built around multiple loops and layers of her voice. Barwick, who credits a rural, church choir upbringing for her sound, begins most tracks with a single phrase or refrain, then uses a loop station and the occasional piano or percussive instrument to build the song into a swirling mass of lush, ambient folk. She released her first two collections of songs, the full-length Sanguine and the EP Florine, in 2009 and 2010, respectively, before issuing her Asthmatic Kitty debut, The Magic Place, in 2011 and Nepenthe in 2013. Her latest album, Will, was released via Dead Oceans on May 6, 2016.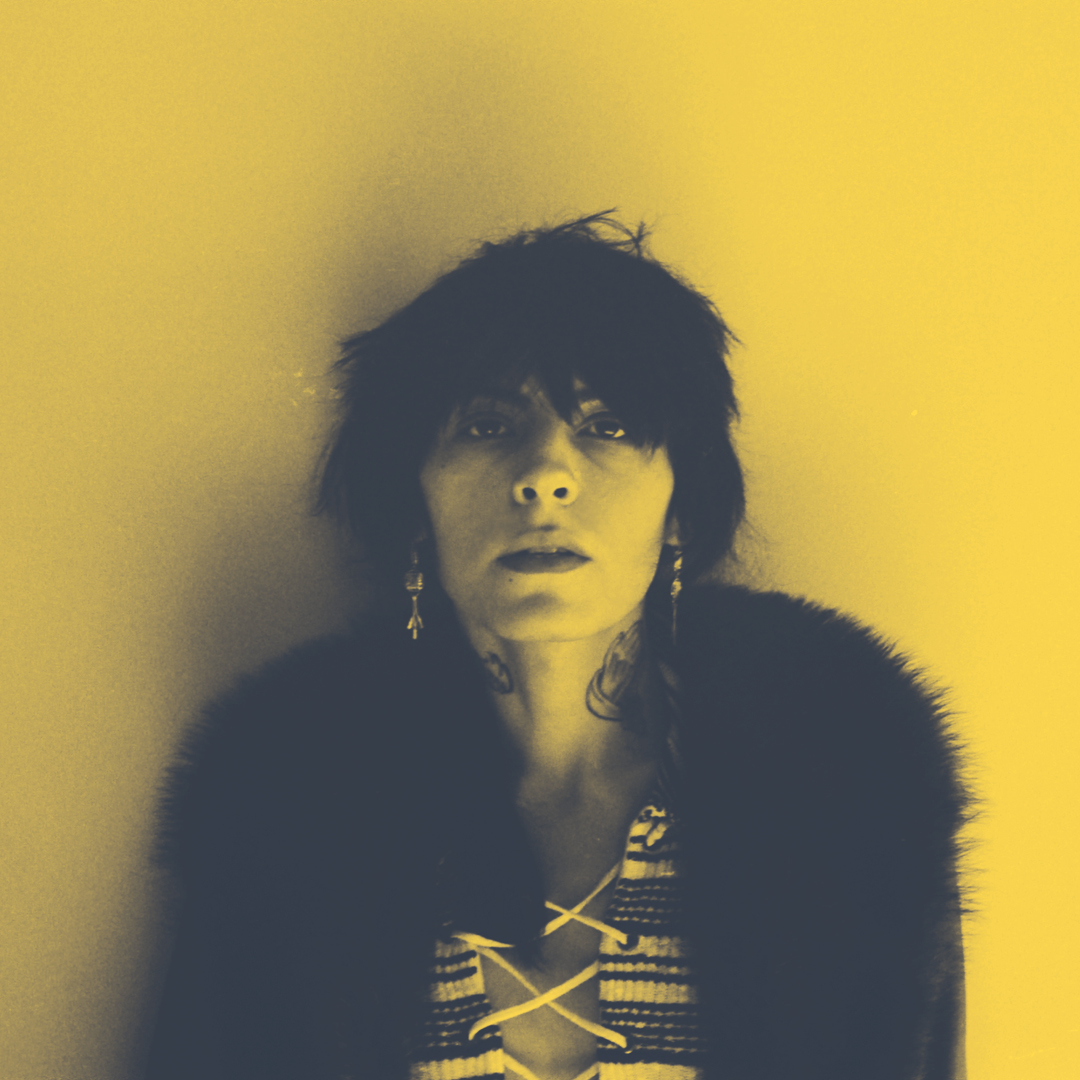 Elysia Crampton is a Bolivian-American sound artist. Her debut album, American Drift, was released in August 2015 to critical acclaim. Her new live show, Dissolution of The Sovereign: A Time Slide Into The Future, is a play that unfolds as a DJ production and performance with Demon City. The narrative follows Aymara Revolutionary Bartolina Sisa's limbs after they were severed, continuing from the perspective of the entrails as they turn into stone, petrified on a time slide into a distant future where the sun has gone out and trans humanoid arachnids have inherited a world free of the prison industrial complex. Her upcoming sophomore release, Elysia Crampton presents: Demon City (with Chino Amobi, Why Be, Rabit, & Lexxi), is a concept album that works as an epic poem, existing as an official document of the Severo style.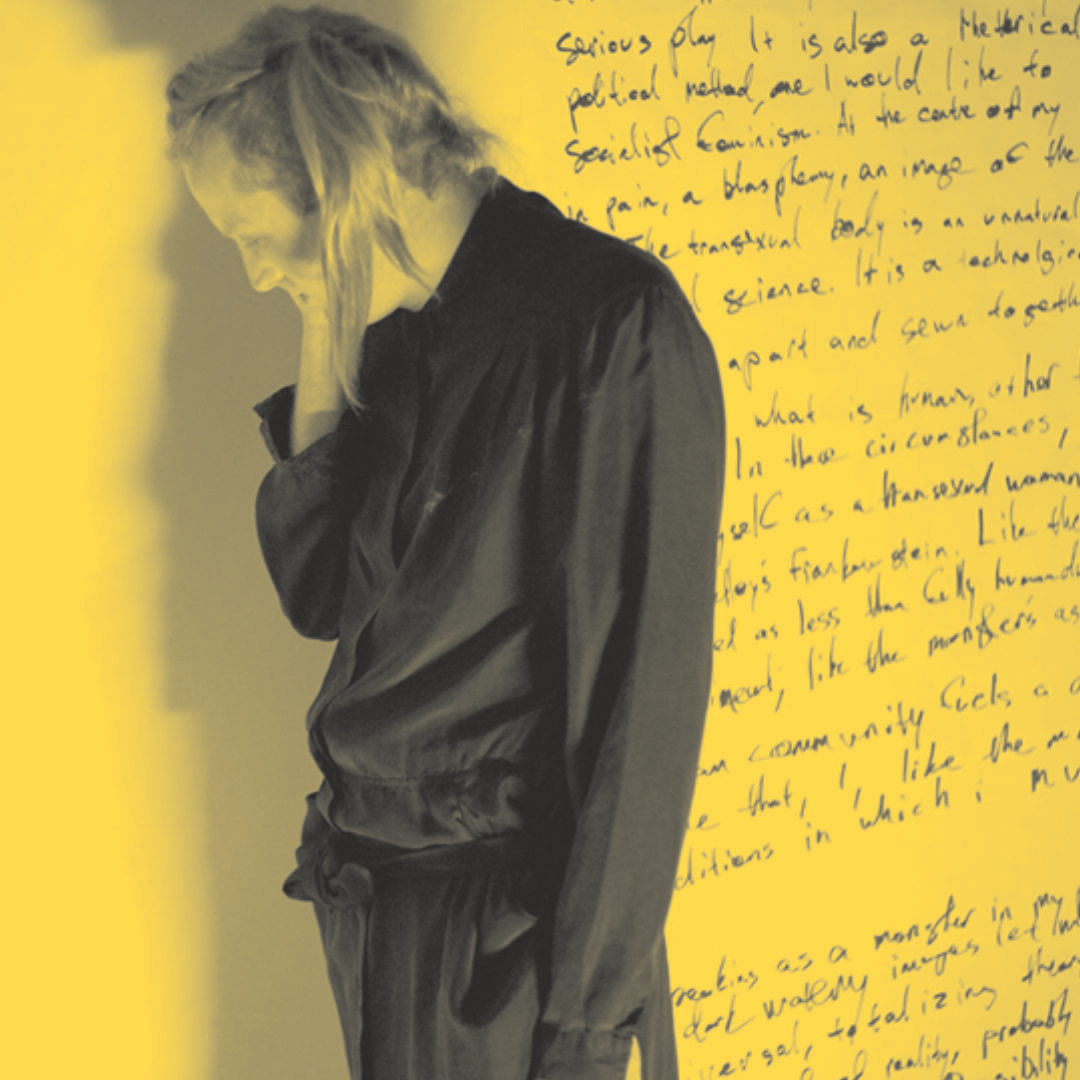 Lauren Bousfield is a Los Angeles-based pianist and composer. Her music centers on new ways of bringing justice to modernity, collective action and personal allegory. She has toured Europe and the US, both under her own name and as Nero's Day At Disneyland, performing at the Berkeley Art Museum and The Hammer as well as DIY venues like downtown Los Angeles' The Smell. Most recently, she's worked with composer Hans Zimmer's production company, Remote Control Productions.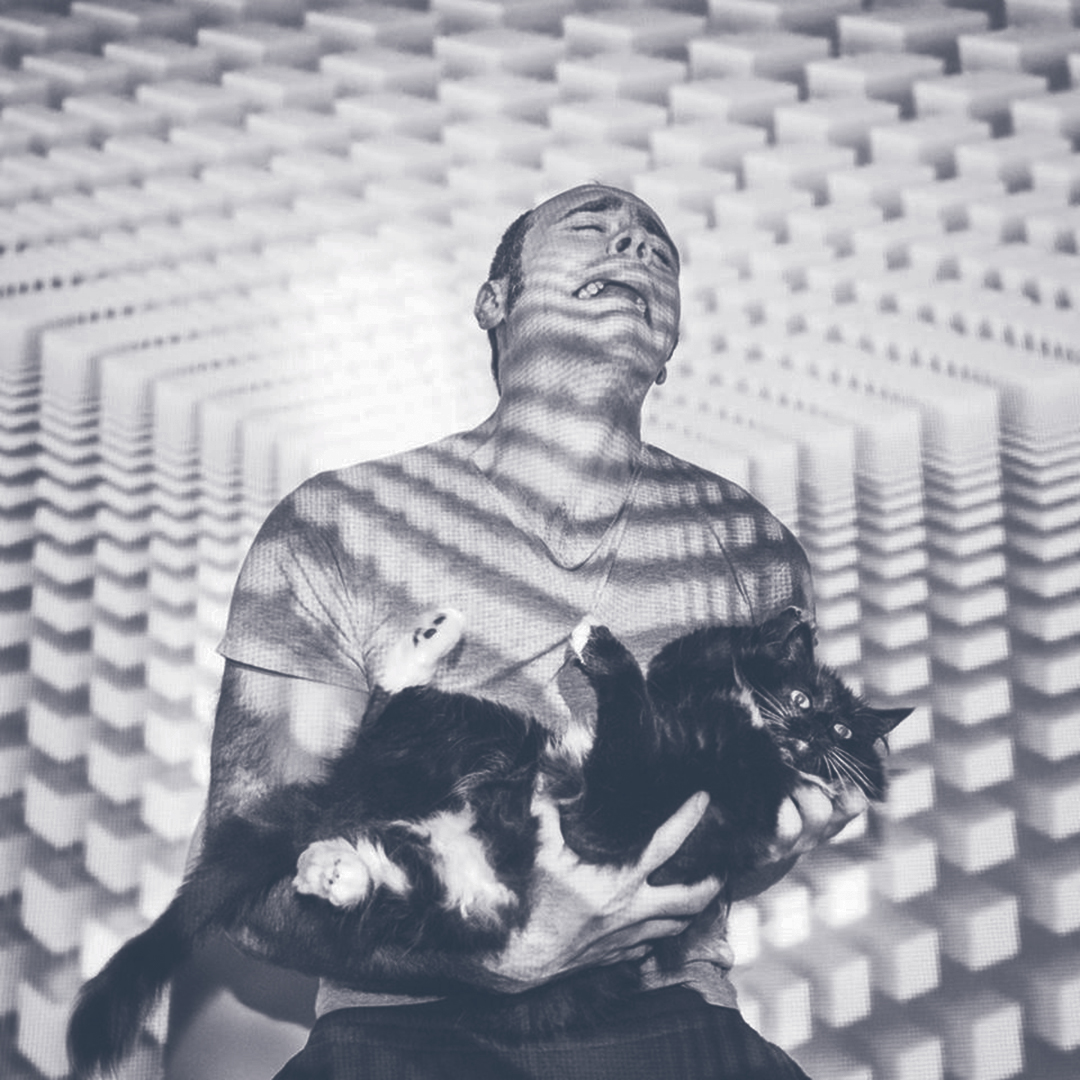 Kid606 is an influential figure in electronic music whose discography dates back to the 1990s. The Venezuelan born artist is known for playful, glitchy, noisy music like breakcore or IDM, noisy hip-hop, and self-invented sounds and styles. He's also released music on Mille Plateaux, Important Records, and his own label, Tigerbeat6. In his current home of Los Angeles he produces outstanding shows under the name of Perpetual Dawn, featuring artists from across the electronic music spectrum.
---
Listen to the sounds of SOPHIE, JD Samson, Julianna Barwick, and more
---
About Summer Happenings at The Broad 2016
Nonobject(ive): Summer Happenings at The Broad is a series of late-night music, performance and spoken word that will take place one Saturday night a month from June through September 2016. Nonobject(ive) takes inspiration from objects in the Broad collection while shifting focus towards the immersive and immaterial, including performance, dance, music and spoken word. Occupying various spaces throughout the museum and plaza, Nonobject(ive) will orchestrate a constellation of thrilling musicians, performers and multi-media artists taking their thematic calling from pop artists, artists who shaped the 80s and 90s underground and rave scenes and downtown Manhattan cultures, and the many guises of special exhibition artist, Cindy Sherman, whose work will be featured in The Broad's first special exhibition Cindy Sherman: Imitation of Life. These events fluctuate between happening, salon and scene and will animate important influences of the leading artists of our time.
Read More