Music
Summer Happenings: Sky Ferreira, Richard Hell, Haxan Cloak, Kaitlyn Aurelia Smith, Mas Ysa, Ryan Heffington, Brontez Purnell, Anenon
The Broad, various locations
Set Times for Tonight
9 - 9:15 p.m.  |  Brontez Purnell in the lobby
9 - 9:45 p.m. | Mas Ysa on the Plaza Stage
9:15 - 10 p.m. | Anenon in the Oculus Hall
9:45 - 10:10 p.m. | Brontez Purnell in the lobby
10 - 11 p.m. | Sky Ferreira on the Plaza Stage
10:45 - 11:25 p.m. | Richard Hell in the Oculus Hall
10:40 - 11:30 p.m. | Kaitlyn Aurelia Smith in third-floor gallery
11:25 p.m. - 12 a.m. | Haxan Cloak in the Oculus Hall
11:40 p.m. - 12 a.m. | Ryan Heffington in the third-floor gallery
---
The second program in Nonobject(ive): Summer Happenings at The Broad mined The Broad's investment in "downtown" art sensibilities for an evening inspired by the asphalt jungle. Sky Ferreira DJ'd a set of dark and 80s pop, evoking the spirit of clubs such as Danceteria, Mudd Club, Pyramid, and Tunnel where high art mixed with popular culture. Richard Hell conducted a reading in collaboration with the ecstatic, minimalist droning thrum of the Haxan Cloak. The warm, vast analog synthesizers of Kaitlyn Aurelia Smith hovered over the intense, churning rhythms of Mas Ysa. Dance and visual art collaborations, which figured centrally in the New York scene, were created by Ryan Heffington and Brontez Purnell within the galleries and the veiled architecture, reconsidering site-specific performance within the context of contemporary Los Angeles. Experimental performer Anenon explored the instersection of jazz, electronic, and ambient music for the Broad's distinctive architecture.
---
About The Performers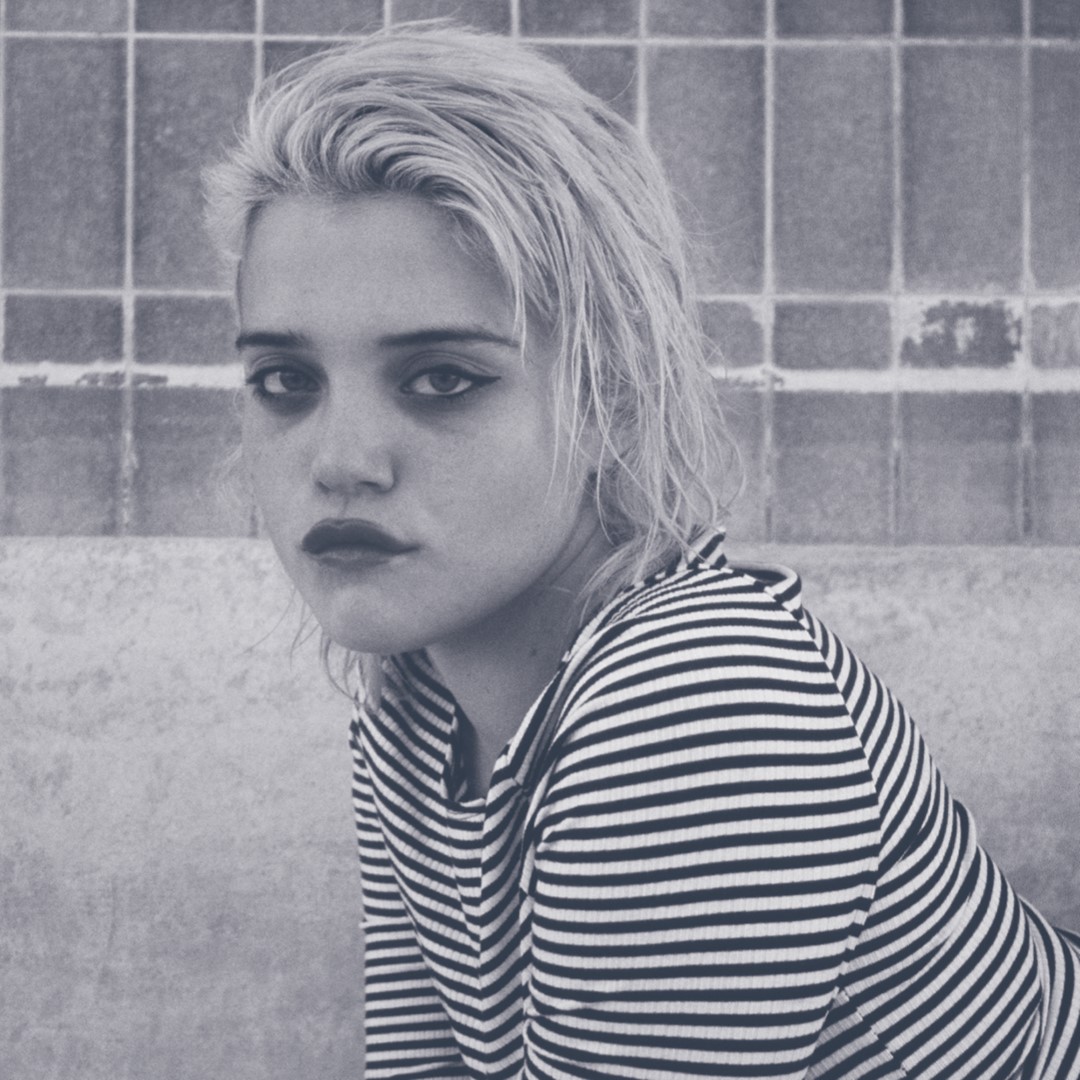 Sky Ferreira was discovered through Myspace videos of herself performing compositions. Ferreira's music and lyric content has evolved from dance-pop to experiments with acoustic, new wave and indie rock styles. Her lyrics have grown from teenage rebellion and romance to exploring personal insecurities and mature romantic themes. In 2011, she released As If!, which combined elements of electropop and dance music. Ferreira's second release, Ghost, incorporated more stripped-down song structures and featured collaborations with Jon Brion and Shirley Manson, as well as the critically acclaimed "Everything Is Embarrassing", which she composed with Dev Hynes. Ferreira's debut studio album Night Time, My Time appeared in 2013, and incorporated a more experimental indie rock with synthpop elements.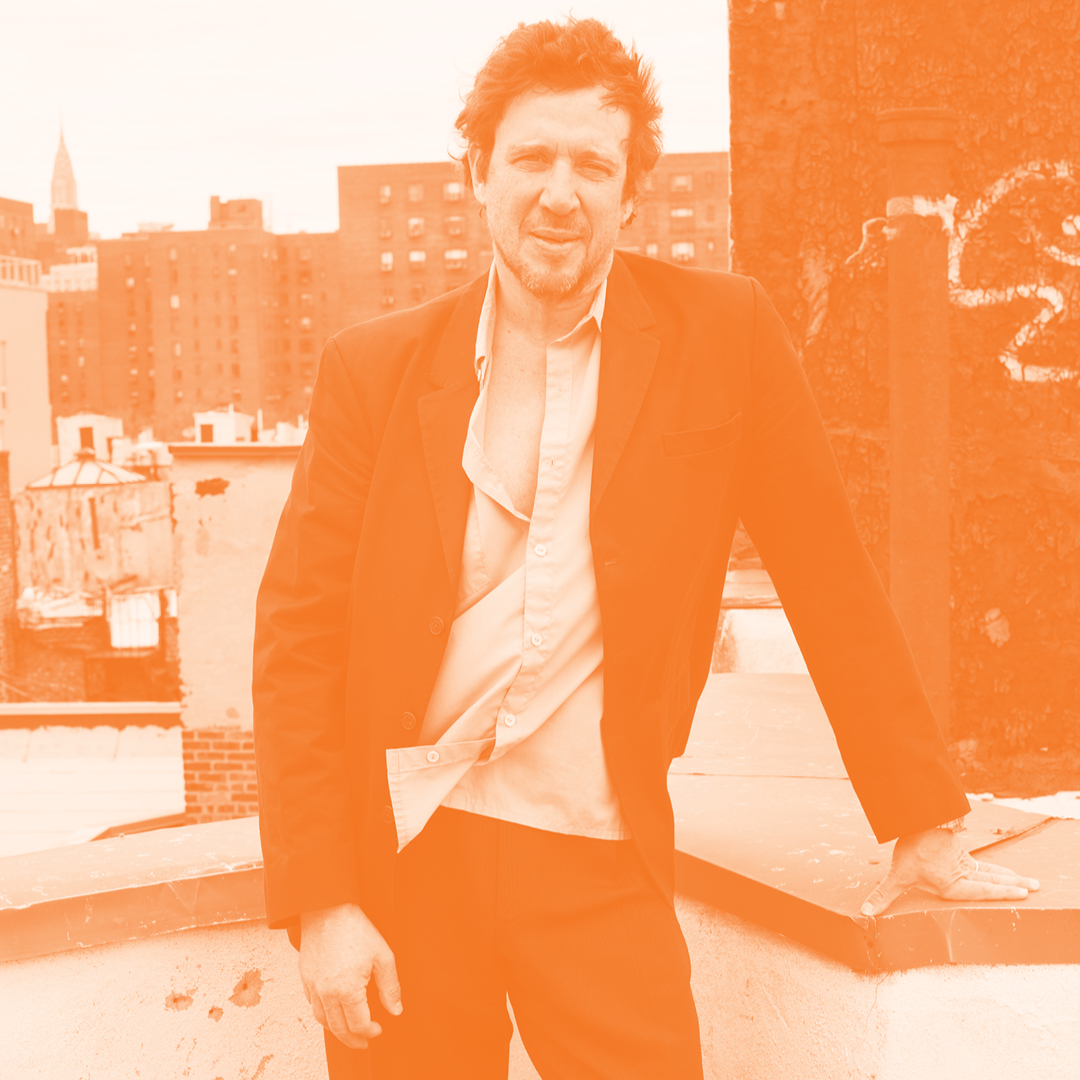 Richard Hell was a founding member of the early CBGB bands Television, the Heartbreakers, and Richard Hell & the Voidoids, who's album Blank Generation is acknowledged as seminal to "punk." Hell has published articles in Spin, Bookforum, the New York Times, Esquire, the Village Voice, Art in America, and many other outlets, and is the author of the autobiography, I Dreamed I Was a Very Clean Tramp, and the novels Go Now and Godlike. His most recent book is Massive Pissed Love: Nonfiction 2001-2014. He lives in New York and is at work on a new novel.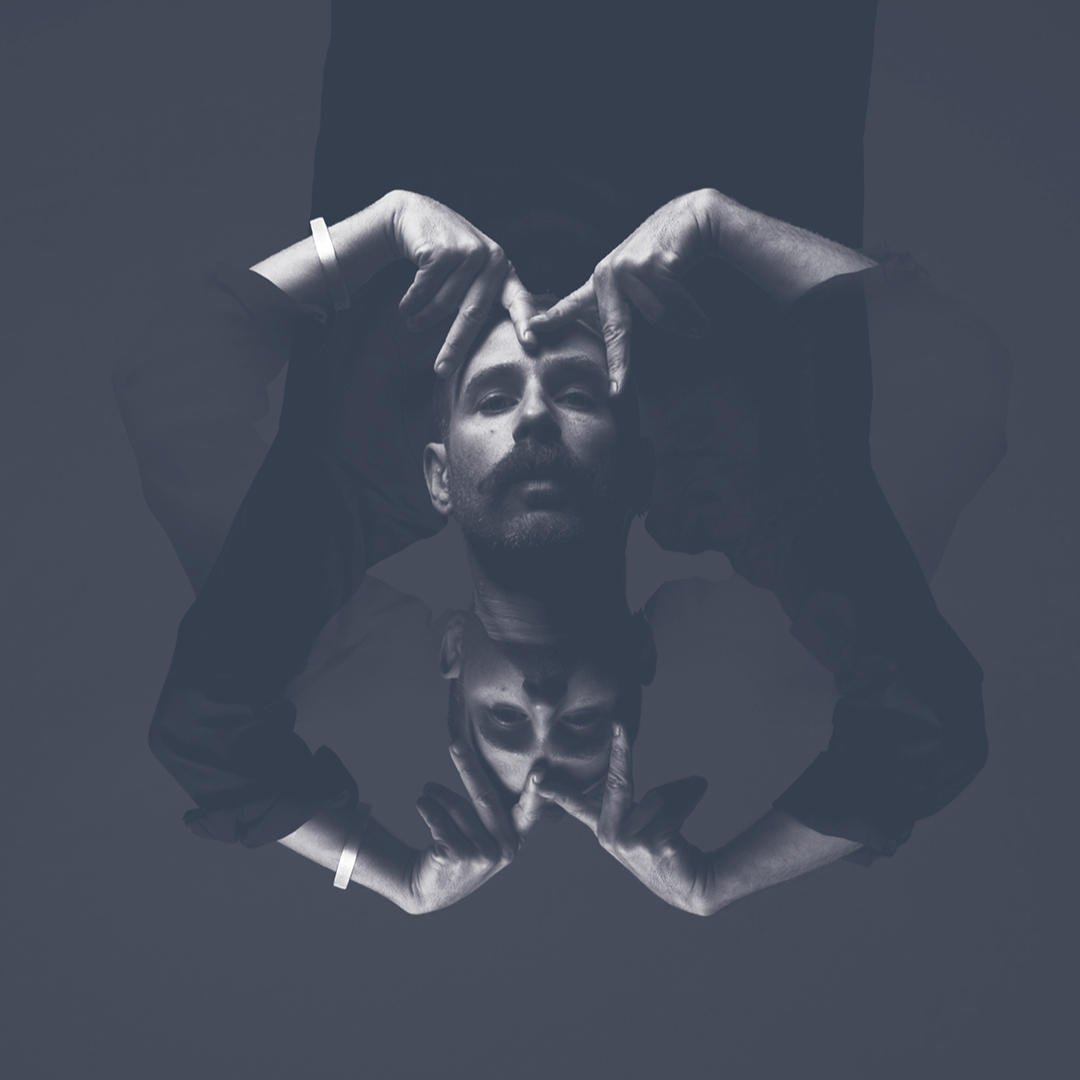 Ryan Heffington is a choreographer, director, and performance artist. Heffington's work has been featured at the Los Angeles County Museum of Art, the Museum of Contemporary Art, and the Hammer Museum among others. He is the recipient of the 2014 VMA award and 2015 EMA Nominee for Best Choreography for his video work with Sia. Their collaboration on the Chandelier music video hails more than 1 Billion internet views, ranking it one of the most watched videos in history. He is unique in that his work, emotionally charged and technical in design, resonates in both concert and commercial worlds alike. Collaborators include designers Haas Brothers, Mara Hoffman, and Kenzo, and musical artists Florence and The Machine, FKA Twigs, Lykke Li, Chet Faker, Arcade Fire, Massive Attack, and many more.
Ryan Heffington would like to thank MashUp Contemporary Dance Co. for sponsoring rehearsal space.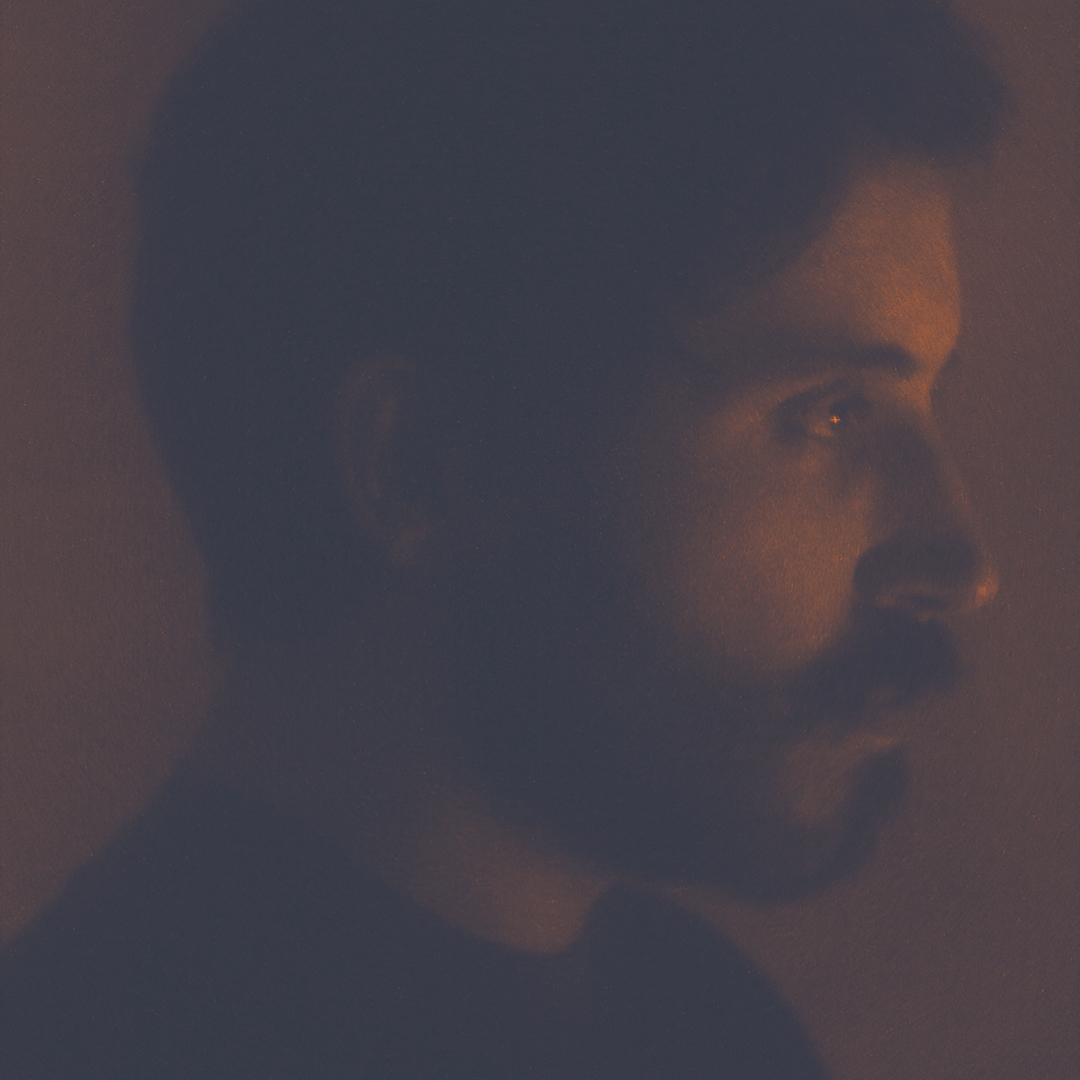 The Haxan Cloak aka Bobby Krlic has two solo releases in addition to teaming up with sludge metal band The Body to produce their 2014 album I Shall Die Here, which Spin called "a match made in hell." In January 2015, Krlic collaborated on Björk's Vulnicura, and with Atticus Ross scored Michael Mann's film Blackhat and John Hillcoat's Triple 9. The New York Times called The Haxan Cloak's US performance debut "amorphous, ominous, and immersive, a transcendent plunge into darkness and overwhelming pressure."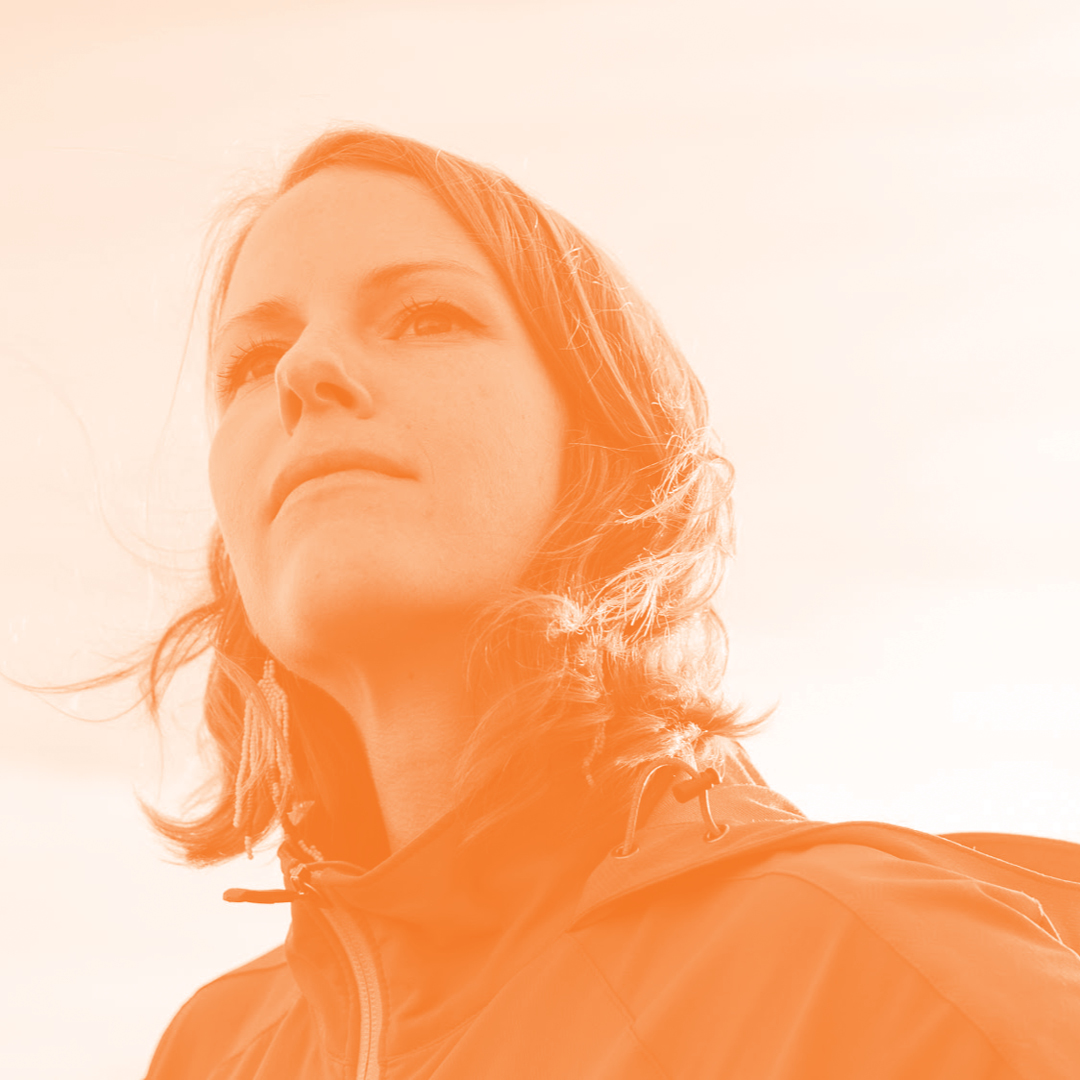 Kaitlyn Aurelia Smith is a composer, performer, and producer. Her new album EARS is an immersive listening experience in which dizzying swirls of organic and synthesized sounds work together to create a sense of three-dimensional space and propulsion.   According to Smith, "…nothing compares to the sound of a Buchla. In my mind a Buchla synthesizer has the most human sound in it." Smith has contributed sound design to Panda Bear's Boys Latin video, and original compositions for Brasilia co-written by and starring Reggie Watts.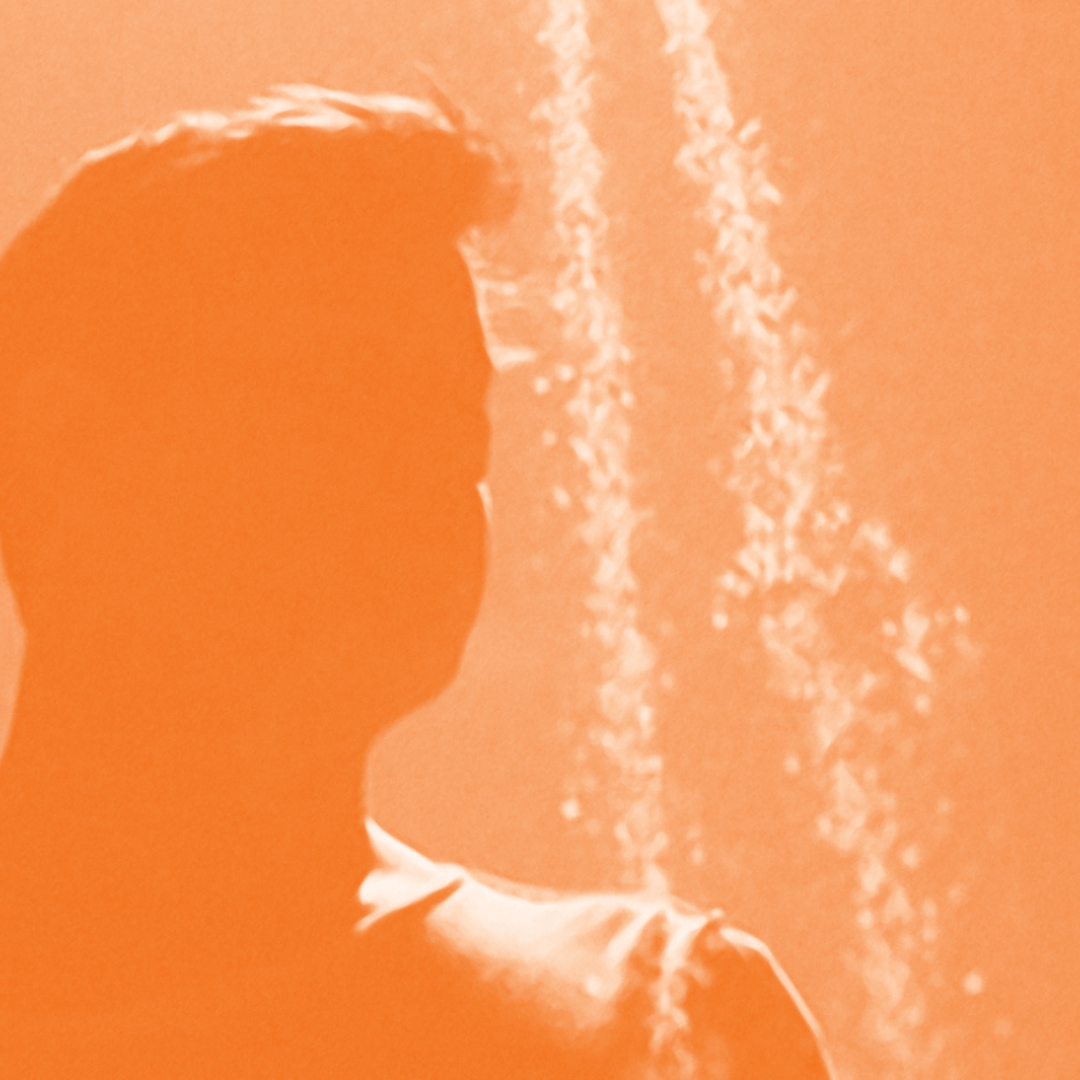 Mas Ysa, the project of nomadic composer Thomas Arsenault, combines love songs, unabashed ecstatic pop, prayer, field recordings, and techno into triumphant, danceable, melancholy folk music. Born in Montreal with formative years spent in San Paolo at hard-techno raves, Arsenault's life is one of human and musical experience rather than eye-searing laptop screens. After studying composition at Oberlin Conservatory, where he was part of the Ohio-based Shinkoyo art collective, Arsenault built a studio that yielded records by everyone from Cass McCombs to Laurel Halo at Glasslands in Brooklyn. Mas Ysa's debut EP was released in January 2014 via Downtown Records. Encompassing bangers, ballads, and textured experimental arcs, the debut marks the arrival of a unique voice.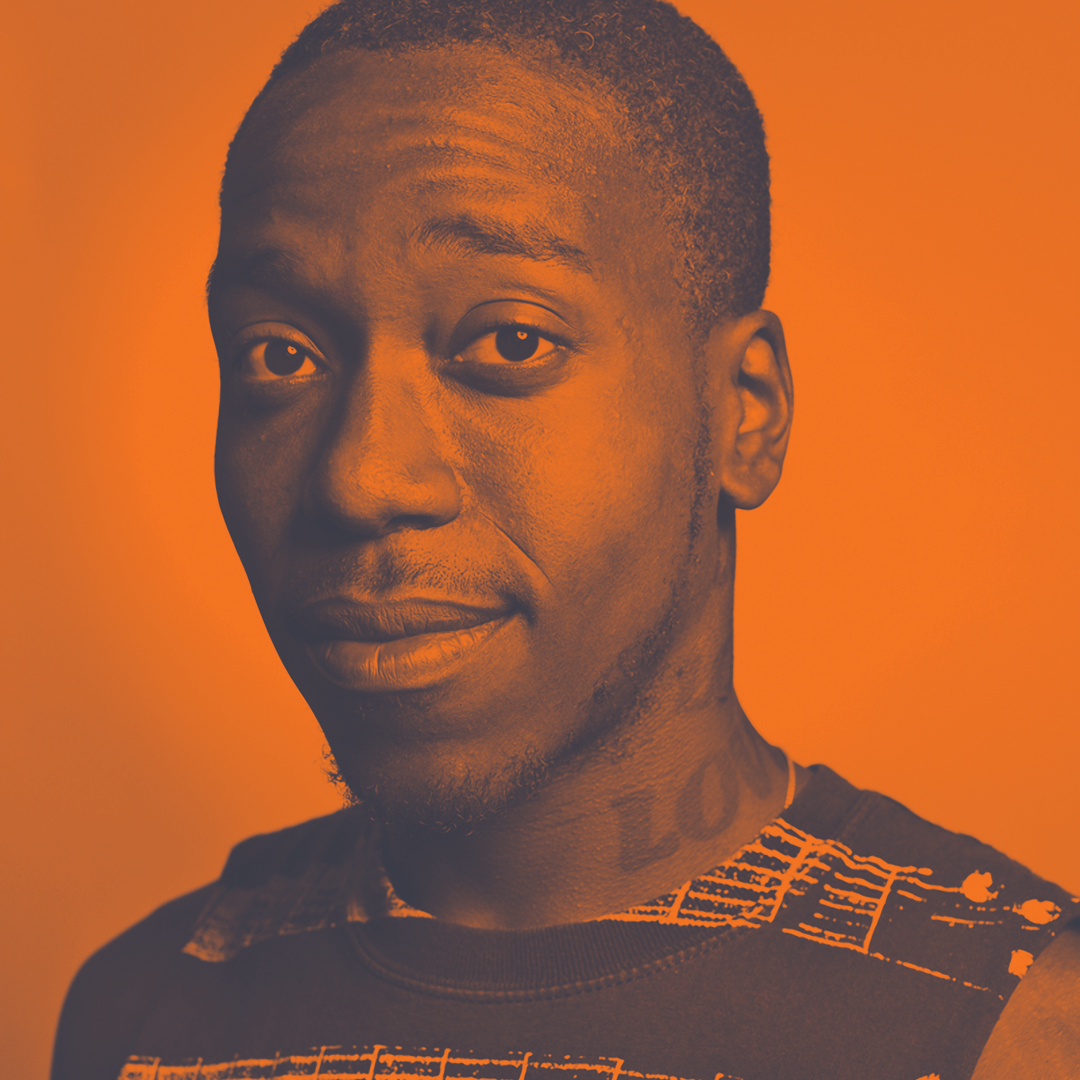 Since 2010, the Brontez Purnell Dance Company has been presenting experimental dance and movement theatre works with a radically open understanding of the forms, bodies, and idioms of dance. Brontez Purnell, author of the cult zine Fag School and frontman for his band The Younger Lovers, along with founding company member Sophia Wang, build works that combine punk rock subversion, free jazz improvisation, and a company comprised of movers and artists of all disciplines. The company has performed its original works at The Berkeley Art Museum, The Garage museum, Counterpulse, SOMArts, and as part of Fresh Festival 2014.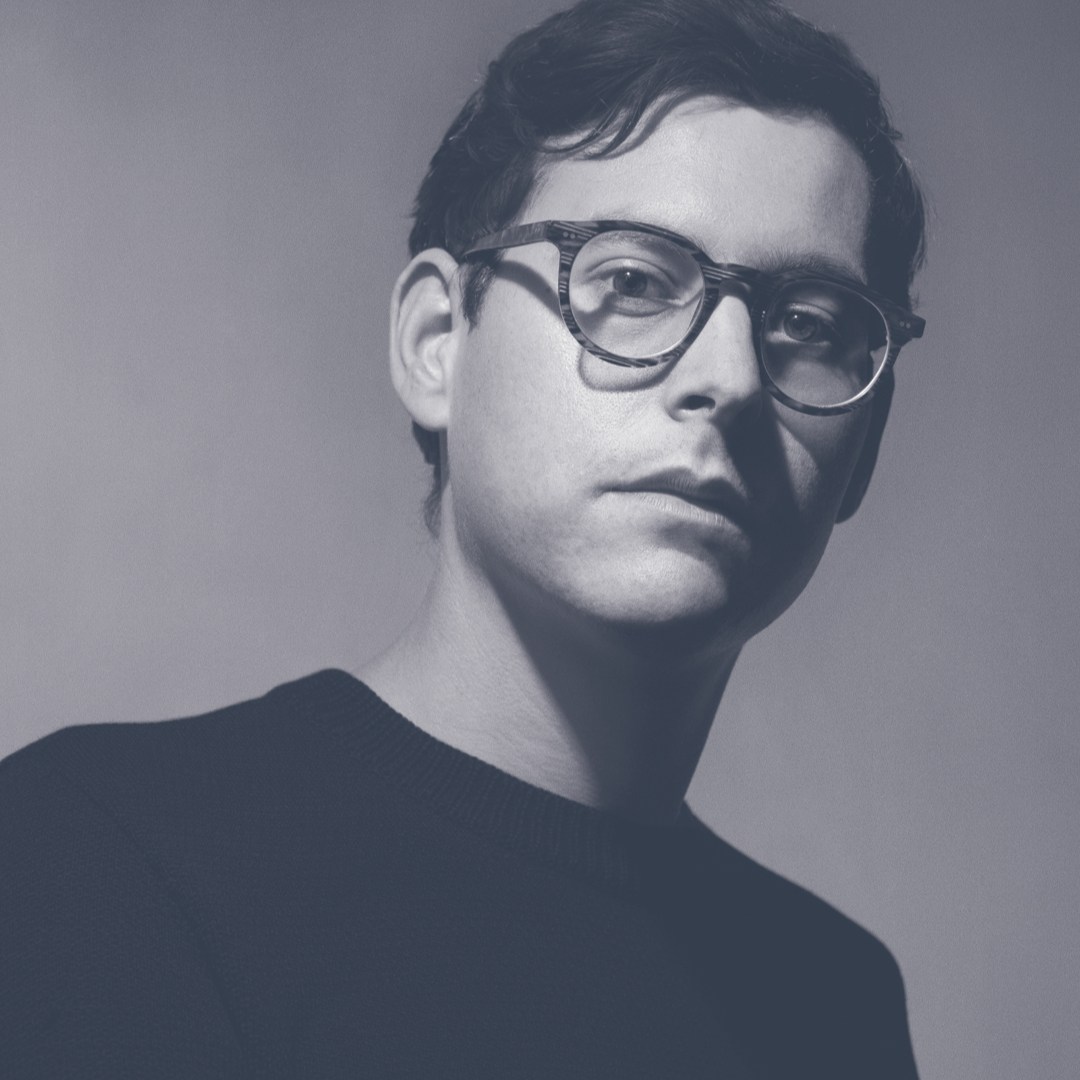 Anenon explores the intersections of jazz, electronic, and ambient music. Brian Allen Simon is an artist and the founder of the Non Projects record label. An experimental artist using contemporary tools, Simon mines the intersection of electronics, jazz, improvisation, and spiritual atmospherics. He is a native of Los Angeles. Simon has performed internationally sharing the stage with the likes of Morton Subotnick, Julia Holter, Laurel Halo, Baths, and many more. He is a distinguished entrant of the 2011 Red Bull Music Academy and has guest lectured at CalArts. Alongside multiple LP's and EP's released on Non Projects, Simon has also released songs on Ghostly International, Innovative Leisure, and Brownswood. Anenon debuted his Camembert EP last year on Friends of Friends, and followed it with the Petrol LP in February 2016.
---
Listen to the sounds of Sky Ferreira, Richard Hell, the Haxan Cloak, Anenon, and more
---
Watch The Video From Our First Happening
---
About Summer Happenings at The Broad 2016
Nonobject(ive): Summer Happenings at The Broad is a series of late-night music, performance and spoken word that will take place one Saturday night a month from June through September 2016. Nonobject(ive) takes inspiration from objects in the Broad collection while shifting focus towards the immersive and immaterial, including performance, dance, music and spoken word. Occupying various spaces throughout the museum and plaza, Nonobject(ive) will orchestrate a constellation of thrilling musicians, performers and multi-media artists taking their thematic calling from pop artists, artists who shaped the 80s and 90s underground and rave scenes and downtown Manhattan cultures, and the many guises of special exhibition artist, Cindy Sherman, whose work will be featured in The Broad's first special exhibition Cindy Sherman: Imitation of Life. These events fluctuate between happening, salon and scene and will animate important influences of the leading artists of our time.
Read More