---
Originated by The Broad, Shirin Neshat: I Will Greet the Sun Again is the largest exhibition to date of internationally acclaimed artist Shirin Neshat's approximately 30-year career. Taking its title from a poem by Iranian poet Forugh Farrokhzad, the exhibition (which presents over 230 photographs and eight immersive video installations works) offers a rare glimpse into the evolution of Neshat's artistic journey as she explores topics of exile, displacement, and identity with beauty, dynamic formal invention, and poetic grace. Beginning with her early photograph series, Women of Allah, the exhibition also features iconic video works such as Rapture, Turbulent, and Passage, monumental photography installations including The Book of Kings and The Home of My Eyes, and Land of Dreams, a new, ambitious work encompassing a body of photographs and two videos that will make its global debut in the exhibition. Following The Broad's originating presentation, the exhibition will travel to the Modern Art Museum of Fort Worth from February 28 until May 16, 2021.
Throughout her career, Neshat has constructed poetic worlds in which women and men navigate narratives that mirror interior and political realities. Inside of and against these metaphoric worlds, Neshat studies the specifics of both individual and cultural gestures and poses, often assembling and interviewing real people who have lived through some of the most turbulent events of recent history, including the Green Movement in Iran and the Arab Spring in Egypt.
Neshat's 2001 collaboration with composer Philip Glass, Passage, will act as a pivot in the exhibition from Neshat's early, personal work made specifically about living outside of Iran during some of the most turbulent times in the country's history to new bodies of work which reflect universally on seismic global political events such as 9/11, the Arab Spring, and the current xenophobia in the United States over immigration. Four galleries in the exhibition feature work never-before-seen in the United States, including a body of portraits made in Iran that Neshat has never shown publicly.
FREE SHIRIN NESHAT: I WILL GREET THE SUN AGAIN OPPORTUNITIES
Final Weeks Thursdays: Receive free walk-up access to Shirin Neshat: I Will Greet the Sun Again on all day on January 30, February 6, and February 13 during the final weeks of this critically acclaimed exhibition. Join The Broad's free gallery events at 7 p.m. featuring poets, performers, scholars, and artists across a range of media and from varied backgrounds who will read, perform, and reflect upon Neshat's works, and delve into the universality of these very themes. Co-organized with independent literary curators Louise Steinman and Maureen Moore. For more information, visit our Events page. 

Please note that there will be no gallery events on October 31 (Halloween)

, November 28 (Thanksgiving Day), December 26, and January 2.
Every Wednesday Afternoon: From Wednesday, November 27 through Wednesday, February 12, 2020, Shirin Neshat: I Will Greet the Sun Again ticket holders can join a free tour of the exhibition on Wednesdays at 1:15 p.m.
Family Weekend Workshops: Families attending these free workshops on November 2-3 will receive free access to Shirin Neshat: I Will Greet the Sun Again with their Family Weekend Workshop wristbands (groups must include children ages 3 and up). At the workshops, families will have the opportunity to make their own souvenirs to take home, inspired by the work of artists in the Broad collection and artist Shirin Neshat. Reserve free advance tickets for your family to guarantee entrance into the event. Walk-up entries available on a first-come, first-served basis. 
Free school visits: Students in grades 9-12 can visit Shirin Neshat: I Will Greet the Sun Again for free through The Broad's Art+Rhyme program, which helps children explore art through creative writing and poetry. For information on how to bring school groups to The Broad, please visit the School Visits page. 

---
Highlighted Artwork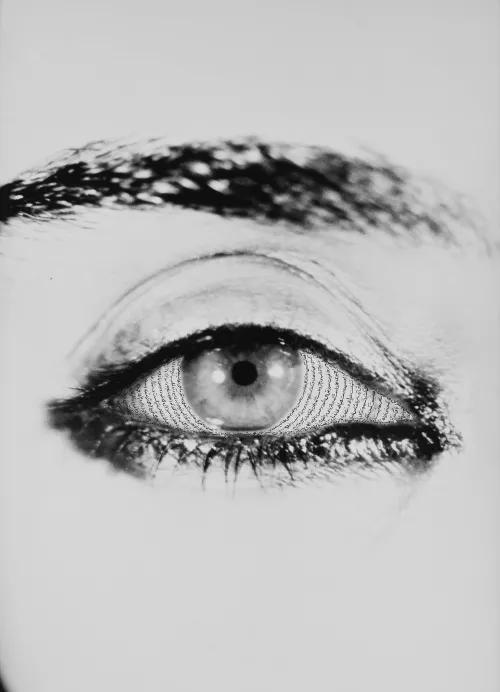 Offered Eyes
Shirin Neshat
1993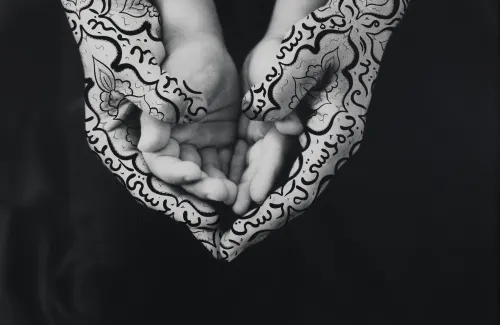 Bonding
Shirin Neshat
1995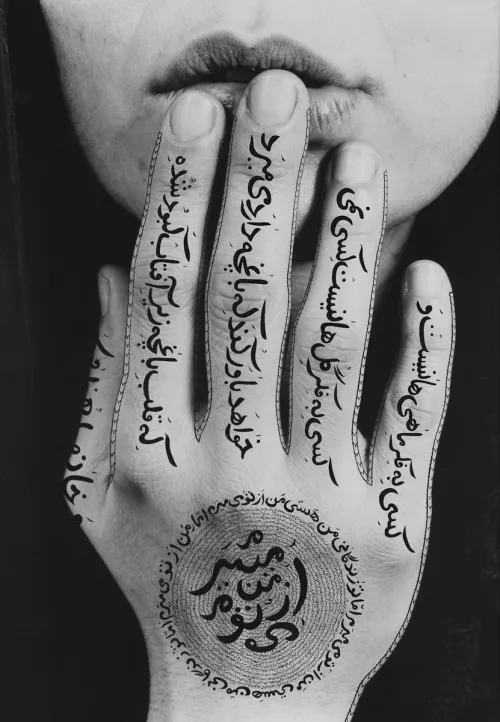 Untitled (Women of Allah)
Shirin Neshat
1996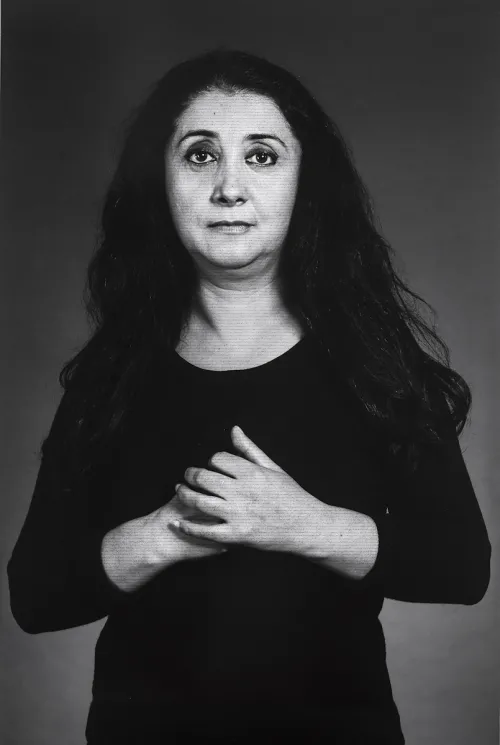 Ilgara, from The Home of My Eyes series
Shirin Neshat
2015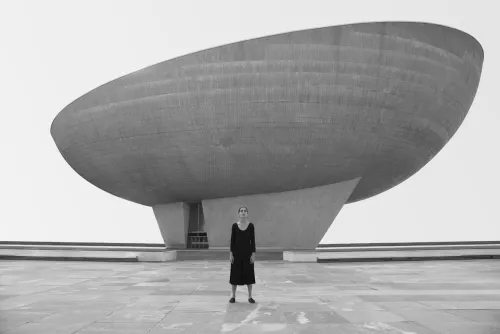 Untitled, from Roja series
Shirin Neshat
2016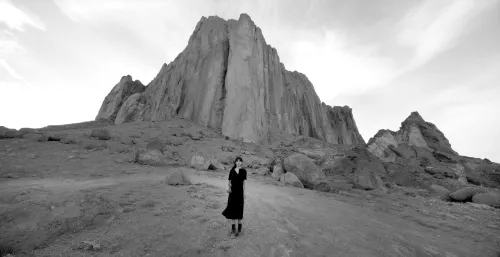 Land of Dreams video still
Shirin Neshat
2019
---
press
Please visit our Press page for press releases and to register for a newsroom account to access high res images of the exhibition and the museum.
find out more