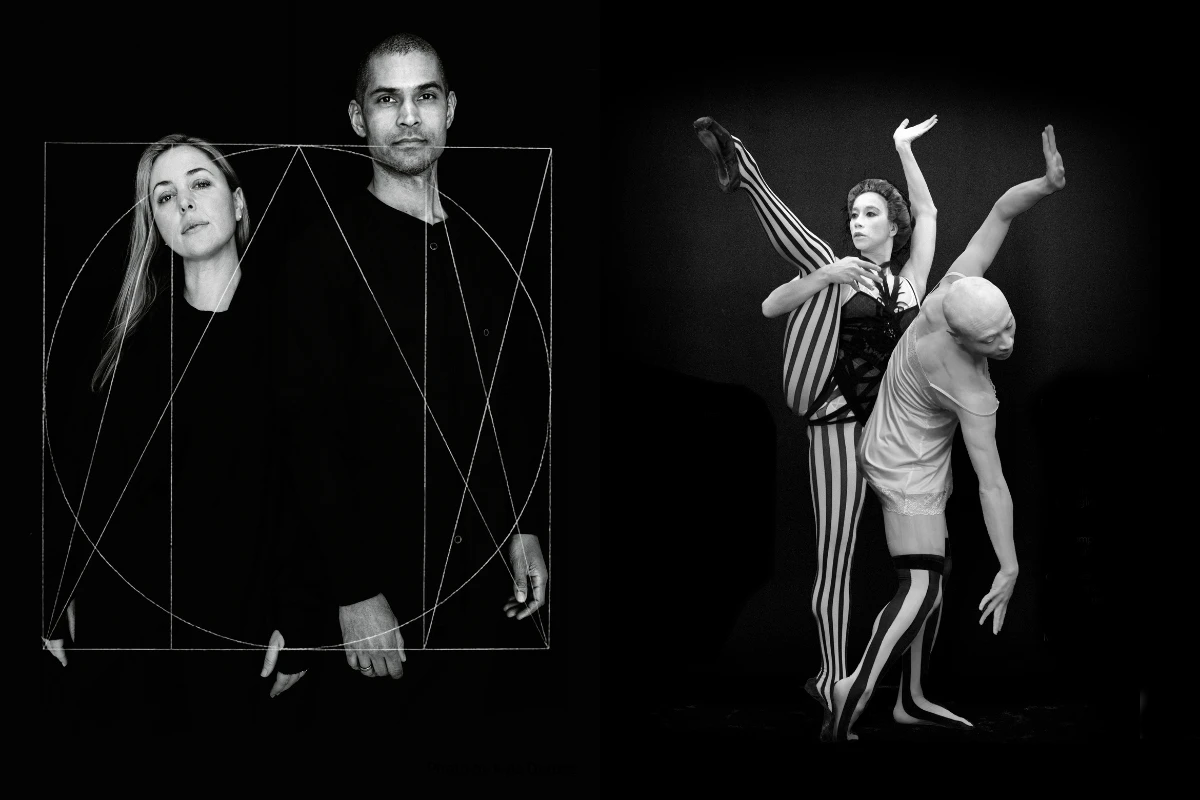 Performance
Houses of Zodiac
Sat, Jun 04, 2022, 8:30 p.m. - 9:40 p.m.
Sun, Jun 05, 2022, 2:00 p.m. - 3:10 p.m.
In conjunction with The Broad's special exhibition Takashi Murakami: Stepping on the Tail of a Rainbow, join us for the world-premiere theatrical presentation of Houses of Zodiac. This collaboration between composer Paola Prestini, cellist Jeffrey Zeigler, Sankai Juku dancer Dai Matsuoka, New York City Ballet dancer Georgina Pazcoguin, and filmmaker Murat Eyuboglu explore the intersection of mind, body, and nature—themes mirrored in the recent artworks of Takashi Murakami which express his interests in spirituality and ecological and human-made disasters. Houses of Zodiac is a series of live cello solos and dance, with lush filmic visuals and poetic interludes by Pablo Neruda, Anaïs Nin, Brenda Shaughnessy, and Natasha Tretheway underscored by Zeigler along with musicians such as Nels Cline and Tanya Tagaq.
---
---