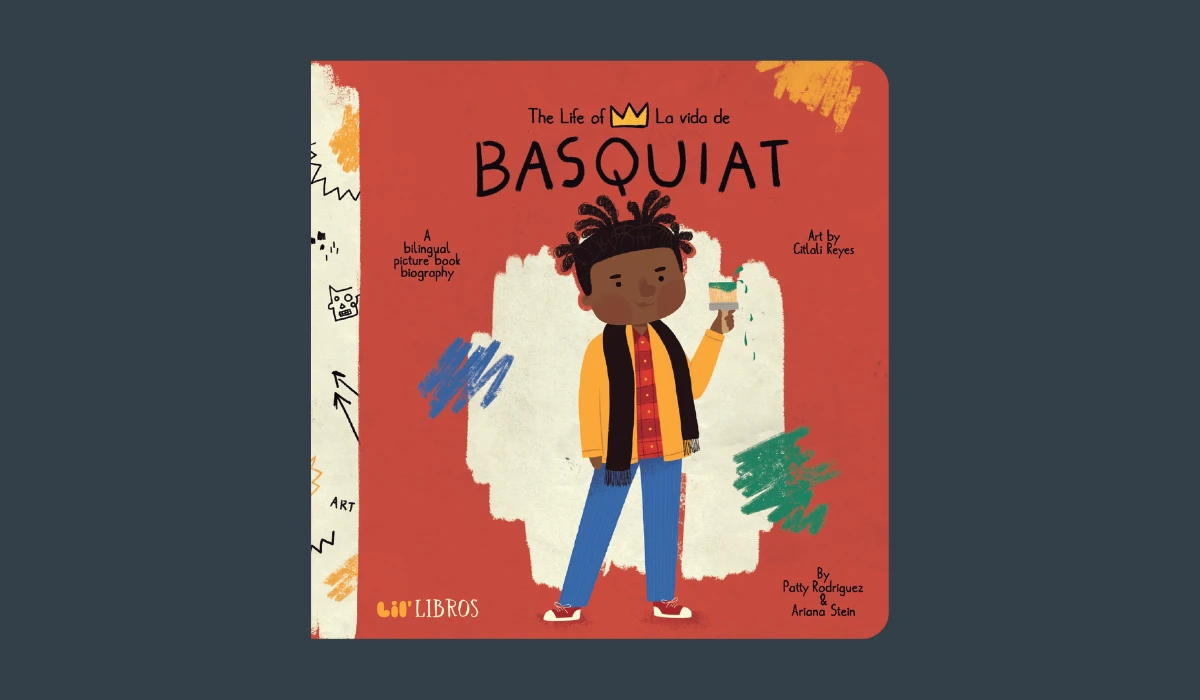 Reading
Lil' Libros Basquiat Book Signing and Reading
Before The Broad opens to the public, families are invited for an in-person book signing and reading of The Life of / La vida de Basquiat, the newest bilingual children's book from Lil' Libros by authors Patty Rodriguez and Ariana Stein.
Following the book signing and reading, attendees will receive instructions for a scavenger hunt that helps kids explore the expansive presentation of Jean-Michel Basquiat in the third floor galleries and a free "The Broad on the Go!" art kit, sponsored by Leading Partner East West Bank.
At 10:15 a.m., 10:45 a.m., and 11:15 a.m., join pop-up talks by The Broad staff in the Basquiat galleries. Pop-up talks are offered in English and Spanish.
If you wish to have books signed, you must purchase books during the event at The Shop at The Broad. Signing space is limited to 1 book per person.
---
know before you go
Tickets must be reserved for each person in your group, including children ages 2 and up. Tickets include access to the museum's galleries when The Broad opens to the public at 10 a.m. Limit of 6 tickets per group.
Face masks are required for all visitors ages 2 and up, regardless of vaccination status.
For all eligible visitors ages 12 and up, proof of COVID-19 vaccination is required. Photo identification is required for all visitors ages 18 and up.
GET FREE TICKETS
---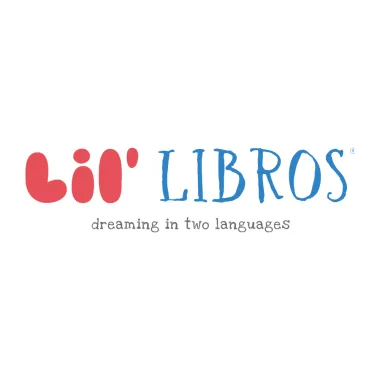 Lil' Libros
In a world with a shortage of bilingual books for children, two mothers began their mission to introduce bilingualism and Latin American culture through picture board books. Lil' Libros was created to inspire parents to read to their children and encourage them to do so in two languages.
Lil' Libros celebrates Latin American culture and important figures in its history. Their books honor beautiful stories like the life of Mexican painter Frida Kahlo and Cuban music icon Celia Cruz. Books are in English and Spanish with rich and colorful illustrations that introduce concepts like first words, numbers, colors, shapes, and biographies.
Lil' Libros believes children's books are seeds that when nourished allow for a child to turn their dreams into reality. Their goal is to make the world a better place by providing authentic stories that promote inclusivity and love.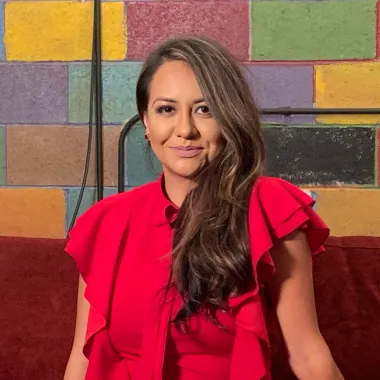 Patty Rodriguez
Unable to find bilingual first concept books she could enjoy reading to her baby, Patty Rodriguez came up with the idea behind Lil' Libros. Mother of two and a community leader who enjoys empowering tomorrow's young leaders at conferences and summits, Rodriguez can be seen on a Saturday morning cheering her oldest son at a soccer game. You can listen to her every morning on On Air with Ryan Seacrest.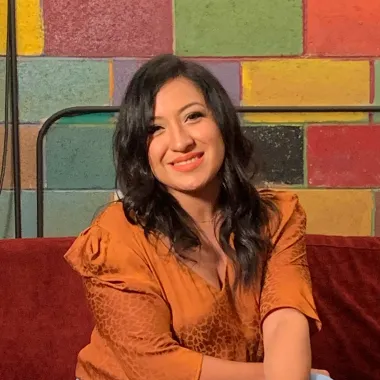 Ariana Stein
Ariana Stein is the co-founder of Lil' Libros. Since 2014, she has co-authored a variety of first concept children's books. Recognizing the bilingual gap and diversity void in children's literature, she became passionate for bilingual education and multicultural books.