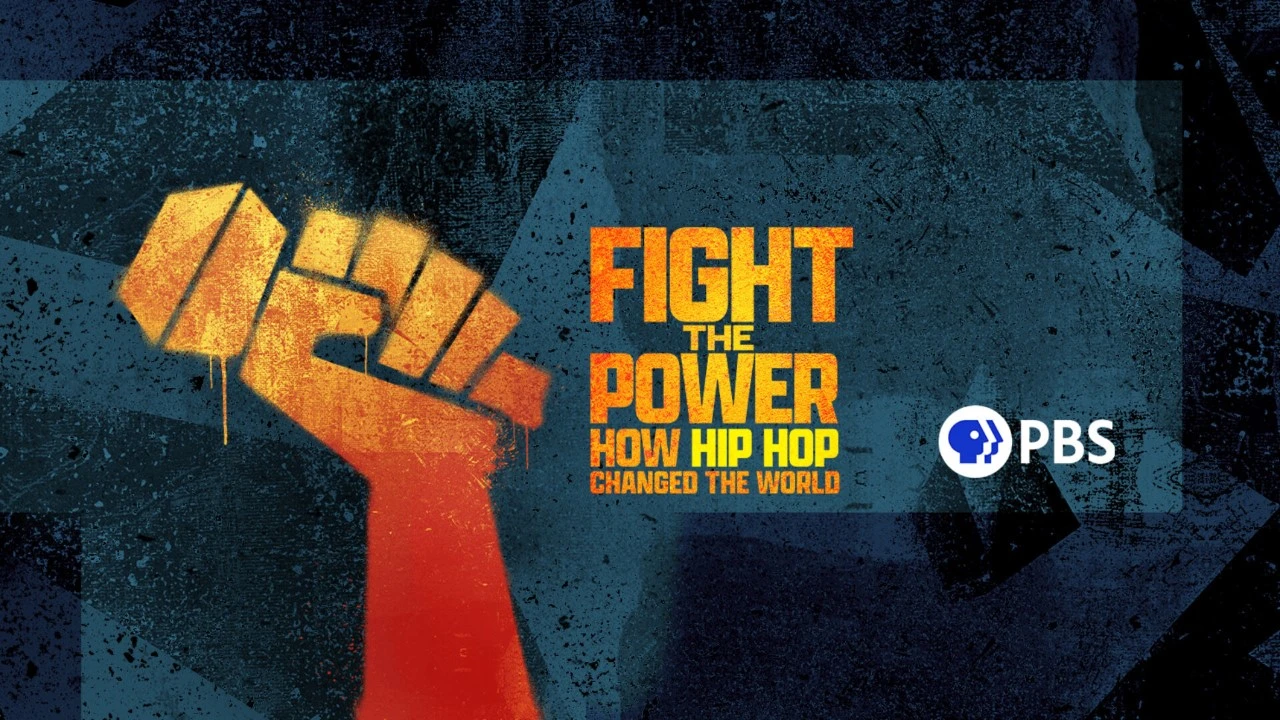 Screening
Fight the Power: How Hip Hop Changed the World
Sat, Aug 19, 2023, 1:00 p.m. - 4:40 p.m.
Sat, Jul 22, 2023, 1:00 p.m. - 4:40 p.m.
Tickets included with museum admission
Presented in conjunction with The Broad's special exhibition, Keith Haring: Art is for Everybody, Fight the Power: How Hip Hop Changed the World is an incredible narrative of struggle, triumph and resistance brought to life through the lens of an art form that has chronicled the emotions, experiences, and expressions of Black and Brown communities and racial reckoning in 2020, the perspectives and stories shared in Hip Hop are key to understanding injustice in the U.S. over the last half-century.
Featuring interviews from A-list talent like Killer Mike, Will.i.am, Monie Love, Ice-T, Roxanne Shante, MC Lyte and many more, the series will paint a portrait of the unique relationship between Hip Hop, the visual artists influenced by Hip Hop including Jean-Michel Basquiat and Keith Haring, and the political history of the U.S.
In the Broad's Keith Haring exhibition, the influence of hip hop on the iconic visual artist is evident in his linework, radiant energy, and use of color. Each screening date presents all four series episodes in succession. Museum visitors may enter and exit Oculus Hall on the 2nd floor of the museum as they please throughout the run of the screening.
Episode 1 | The Foundation Discover the factors that led to the birth of Hip Hop and its first socially conscious hit "The Message" by Grandmaster Flash and the Furious Five in 1982.
Episode 2 | Under Siege Explore the 1980s and the birth of Hip Hop as social commentary in the Reagan Era with the emergence of artists like Public Enemy, KRS-One, Ice-T, and NWA.
Episode 3 | Culture Wars Experience the 1990s during the Clinton years and the unstoppable rise in popularity of Hip Hop, which becomes a force that is attacked by all sides of the political establishment.
Episode 4 | Still Fighting Follow the evolution of Hip Hop as its artists turn into multimillionaires and successful entrepreneurs. As a cultural phenomenon, Hip Hop continues to change history and is adopted as the voice of protest around the world.
Screenings courtesy of:
---
---