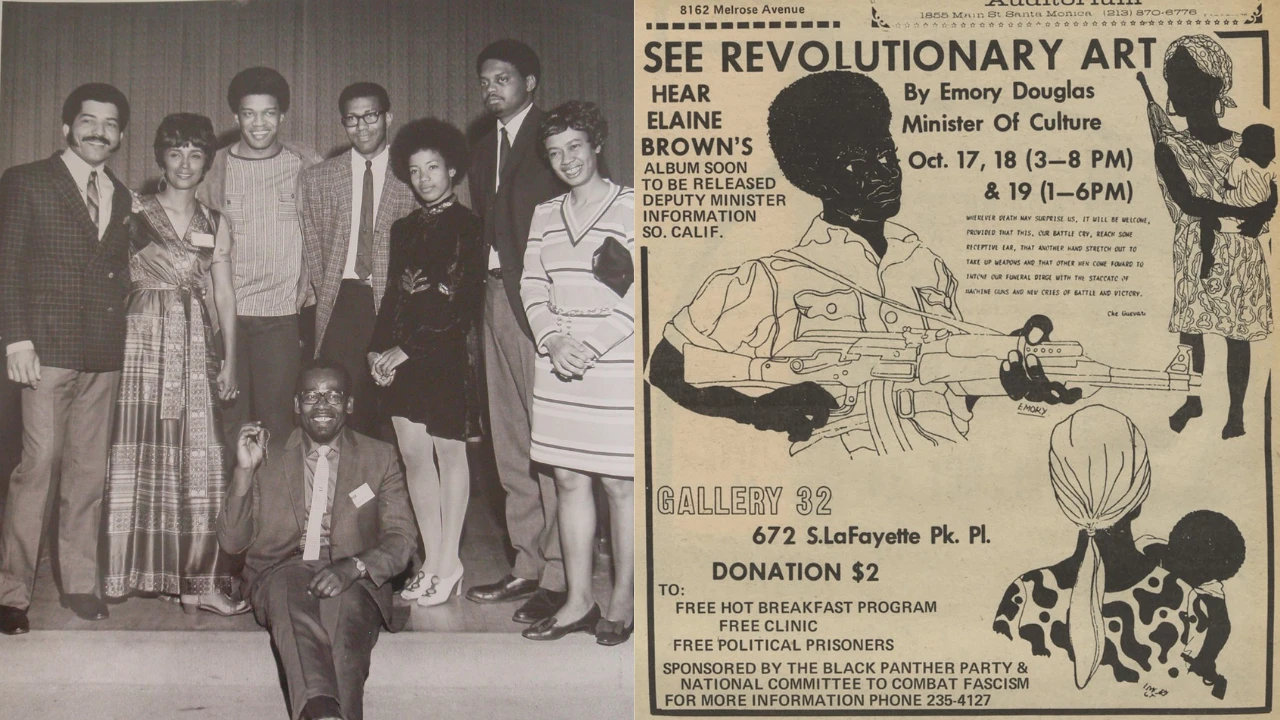 Talk
Exhibiting Black Art in 1970s Los Angeles
Join us for an afternoon conversation, co-presented with LACMA, featuring Suzanne Jackson (artist and founder of Gallery 32), Dale Davis (artist and co-founder of the influential Leimert Park-based Brockman Gallery), and Ian White (artist and son of Charles White), moderated by Sarah Loyer (curator of The Broad's presentation of Soul of a Nation: Art in the Age of Black Power 1963-1983). Learn about their experiences and work promoting African American artists who are currently on view at The Broad and LACMA, as well as how the Black Arts Council at LACMA paved the way for seminal exhibitions of African American artists and the development of institutions like the California African American Museum. 
Tickets include one-time, anytime access to Soul of a Nation.
---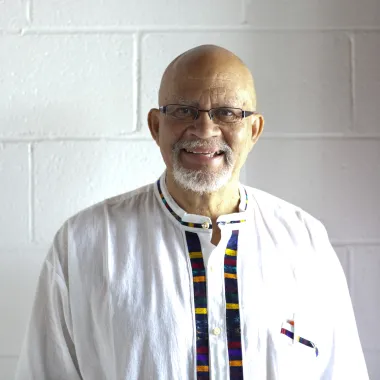 Dale Brockman Davis
Dale Brockman Davis is an artist, curator, and co-founder, along with his brother Alonzo Davis, of the influential Leimert Park-based Brockman Gallery. Brockman Gallery exhibited several Soul of a Nation artists including Betye Saar, David Hammons, John Outterbridge, Romare Bearden, Elizabeth Catlett, and Noah Purifoy. Davis even welcomed artists into his home and provided them with studio space. Davis was also a longtime arts teacher at Dorsey High School in South Los Angeles.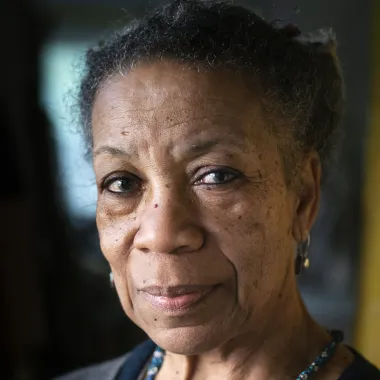 Suzanne Jackson
Suzanne Jackson is an American visual artist, gallery owner, poet, dancer, and set designer with a career spanning five decades. Her work has been exhibited in museums and galleries around the world, including the Studio Museum in Harlem and the California African American Museum in Los Angeles. Since the late 1960s, Jackson has dedicated her life to studio art with additional participation in theatre, teaching, arts administration, community life, and social activism. Jackson's oeuvre includes poetry, dance, theater, costume design, paintings (both two- and three-dimensional), prints, and drawings. Jackson has spent time throughout her career teaching students and influencing future generations of artists and culture creators, as well as building and participating in close-knit art communities with peer artists and thinkers.
She worked in San Francisco through San Francisco State University with Bay Area artists and teachers, including Charles White. She worked in Los Angeles during the 1960s-80s, founding Gallery 32, and exhibiting additional work at the Ankrum Gallery. During the 1980s, she lived in Idyllwild, California teaching and creating art. She also worked at Yale University, and in New York and Philadelphia in the 1990s. She has worked in the Savannah, Georgia art community since 1996.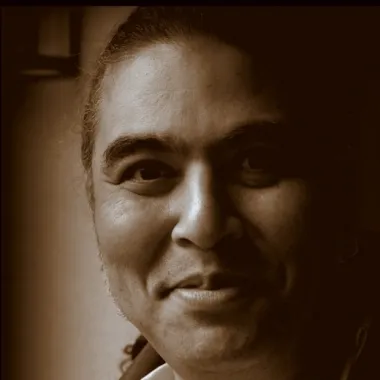 Ian White
Ian White is a Los Angeles-based artist and teacher whose visual practice includes narrative murals, abstract sculpture, and much more. Ian is greatly influenced by his father, Charles White (a major figure in twentieth-century art), and the community of artists, musicians, actors, and activists in which he was surrounded by as a child. Ian recently completed a children's book, Grandpa and the Library, How Charles White learned to Paint, as a companion to the traveling exhibition, Charles White: A Retrospective. Ian is the co-curator of the exhibition, Life Model: Charles White and His Students, which is a companion to the LACMA exhibition, Charles White: A Retrospective. In the fall of 2019, Ian and artist David Hammons will complete a book project on Museum of Modern Art New York's 2017 Artists' Choice exhibition, Charles White—Leonardo da Vinci, which is being curated by Hammons.