The Broad's Inaugural Fall Programming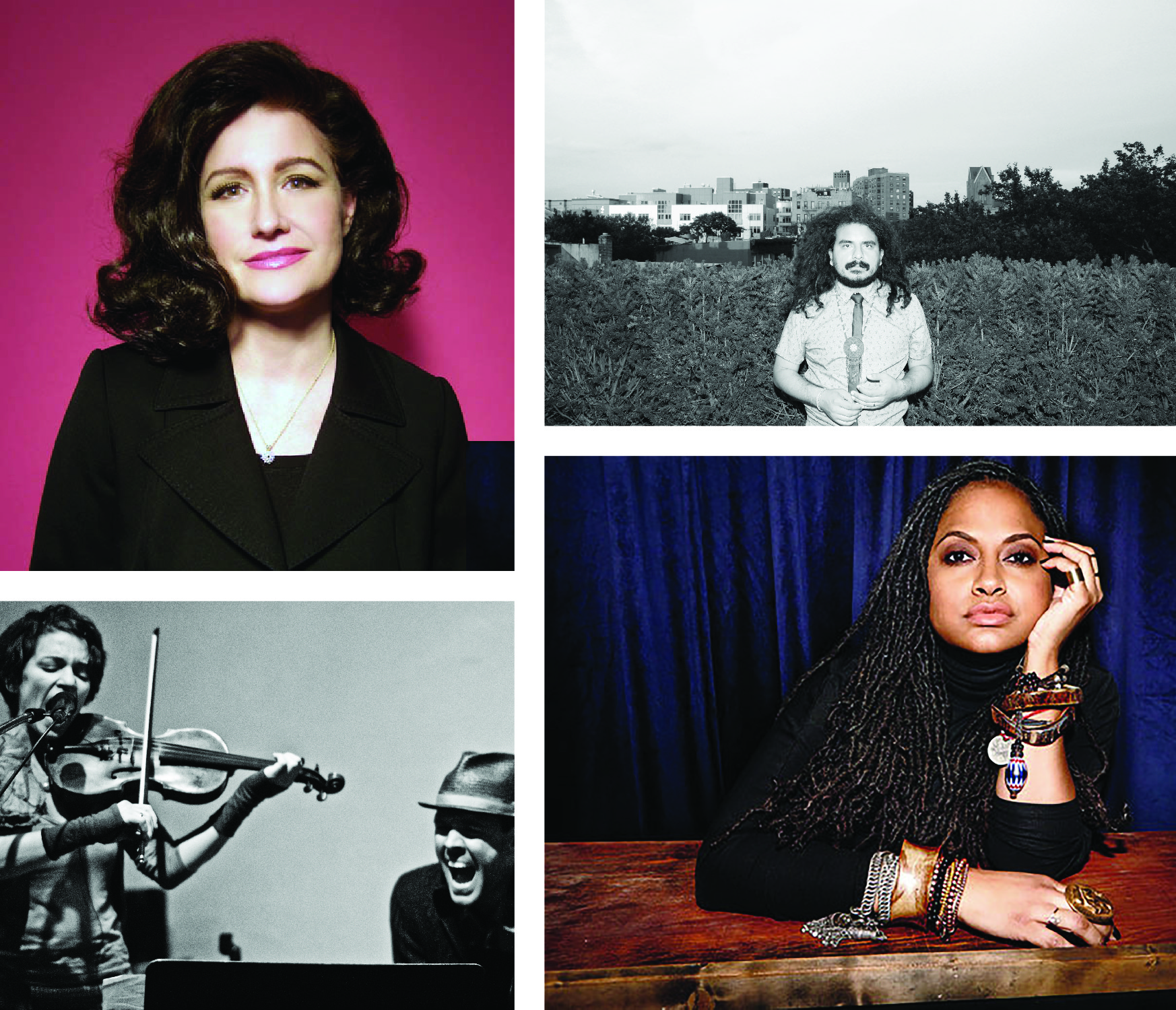 In conjunction with the opening of the museum in downtown Los Angeles, The Broad has announced its inaugural fall season of programming which will include conversations, performances, musical artists, film screenings, and family weekends. The mission of The Broad's programming is to rework the ideas and creative practices of the artists in the Broad collection and present them in new forms for the public.
Thursday, December 10 | 8:30 p.m.