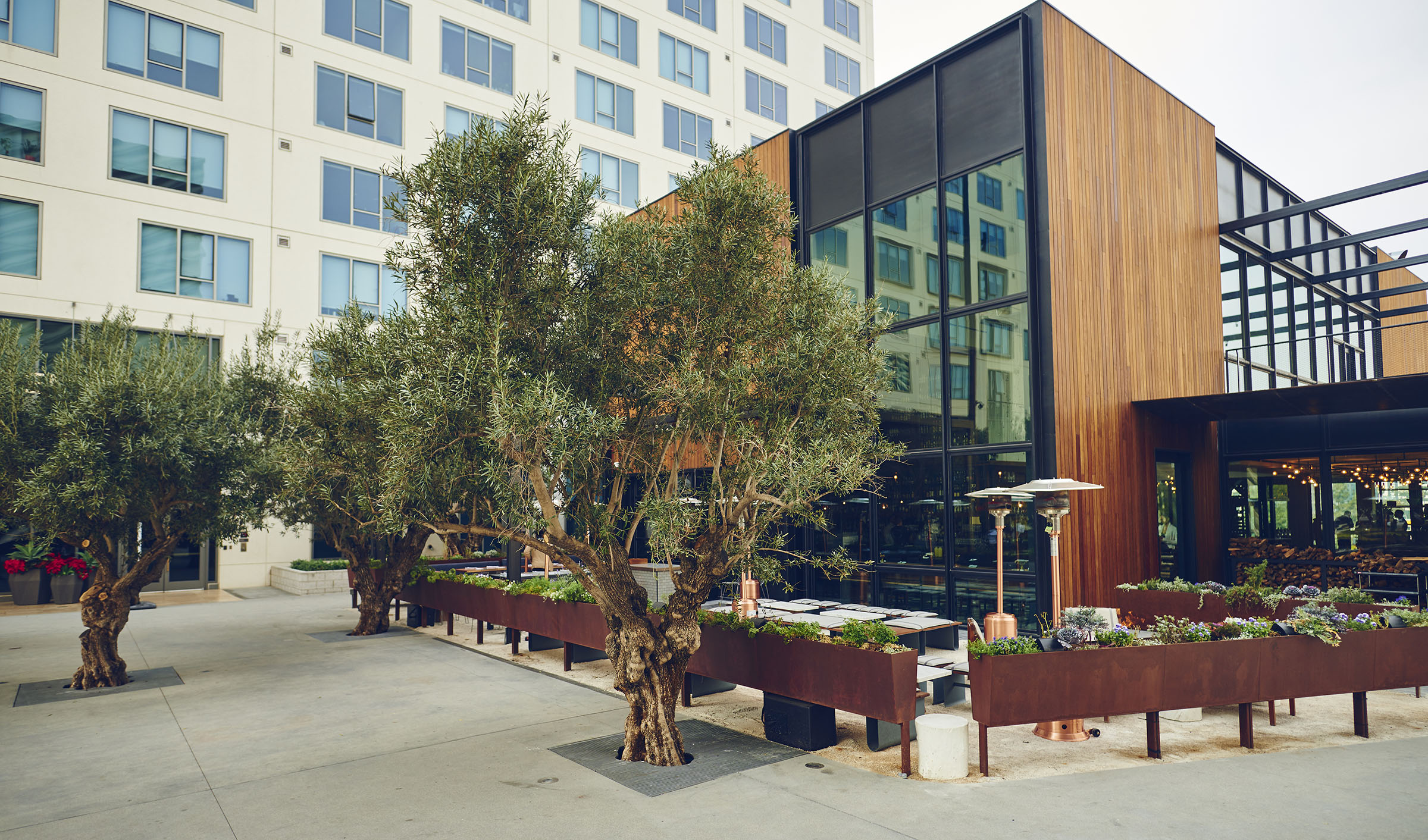 Otium is a contemporary restaurant that draws from the rich culinary heritage of chef Timothy Hollingsworth, whose 13-year history in Napa Valley, blended with his present roots as an Angeleno living in downtown Los Angeles, sets the stage for an environment of highly eclectic, vibrant and seasonal flavors. The restaurant's name has its roots in a Latin word that is meant to emphasize a place where time can be spent on leisurely social activities. Otium strips away the formalities of dining while focusing on the quality of food, warm service, and a relaxed, casual ambience.
Hours
Brunch: 11 a.m. to 2:30 p.m., Saturday and Sunday
Lunch: 11:30 a.m. to 2:30 p.m., Tuesday - Friday
Snacks: 2:30 - 5:30 p.m., Tuesday - Sunday
Dinner: 5:30 - 10 p.m., Sunday - Thursday; 5:30 - 11 p.m., Friday - Saturday
If you are just visiting Otium and not the museum, a valet is available on Grand Avenue between 2nd and 3rd Streets.
Otium - Chapter One from Life & Thyme on Vimeo.
Otium - The Artisan Story from Life & Thyme on Vimeo.
---
Other dining options are available around Grand Avenue. View a map of dining in the area.